Bull & Bear Markets: A Timeline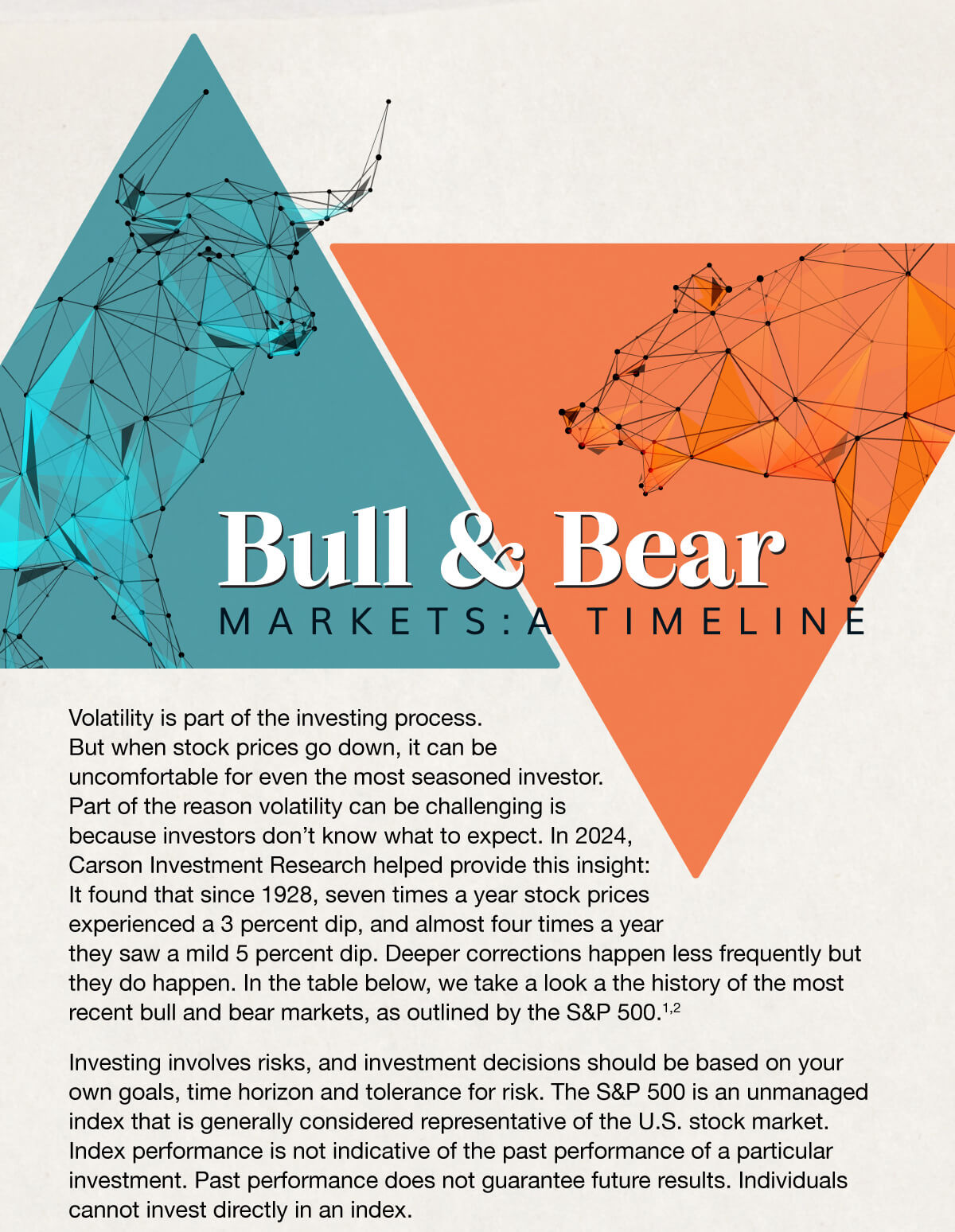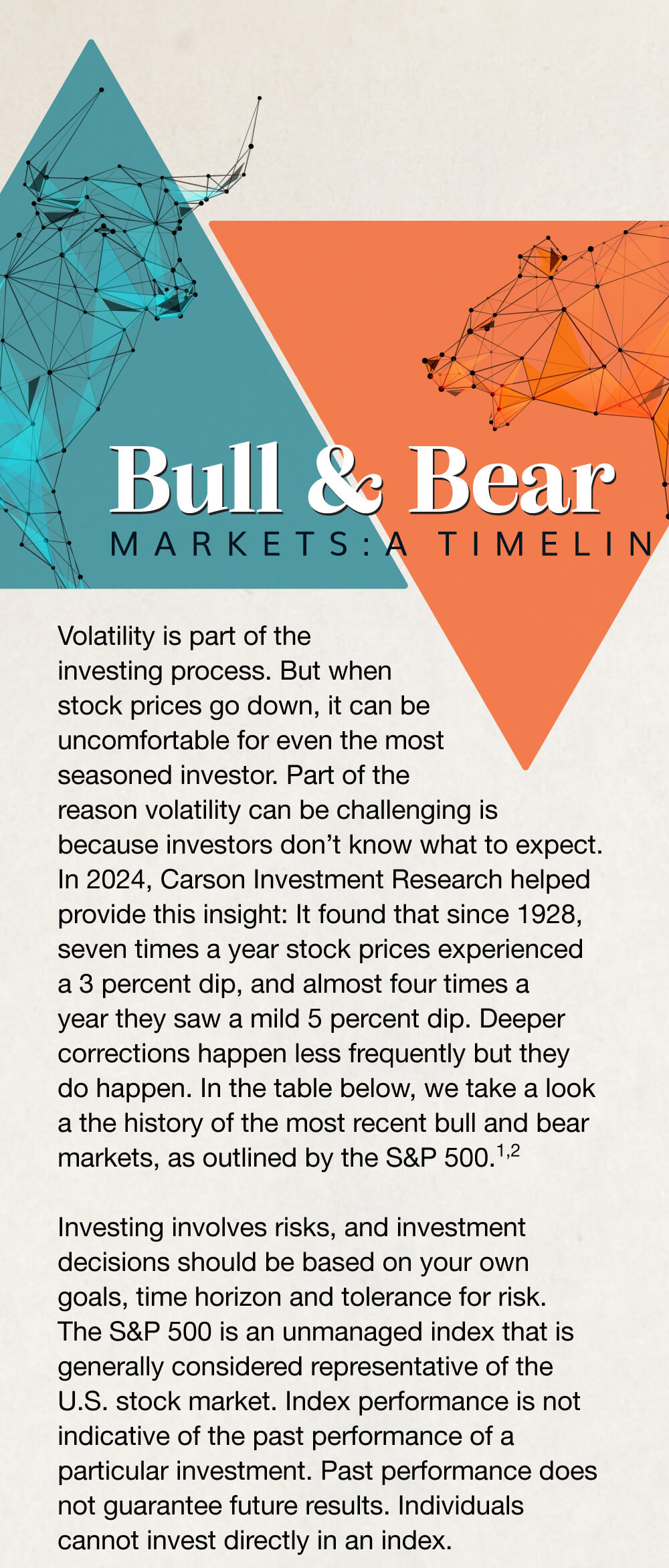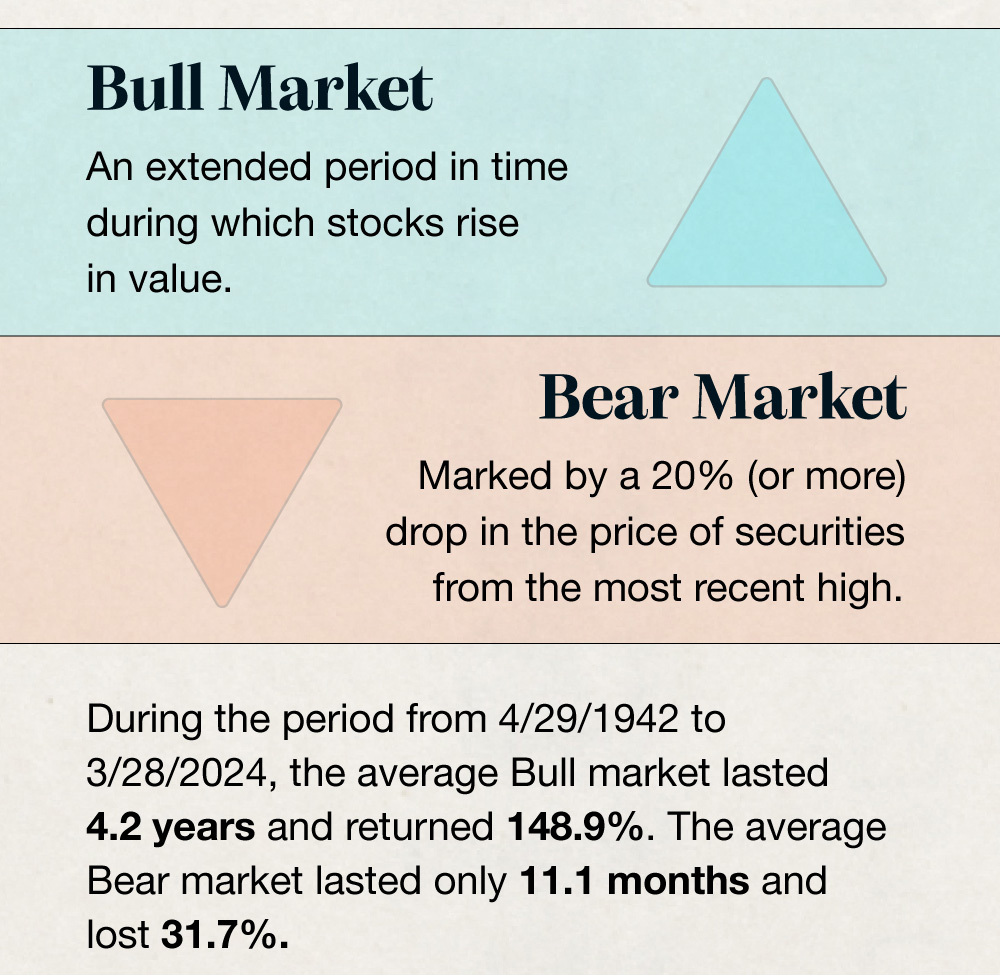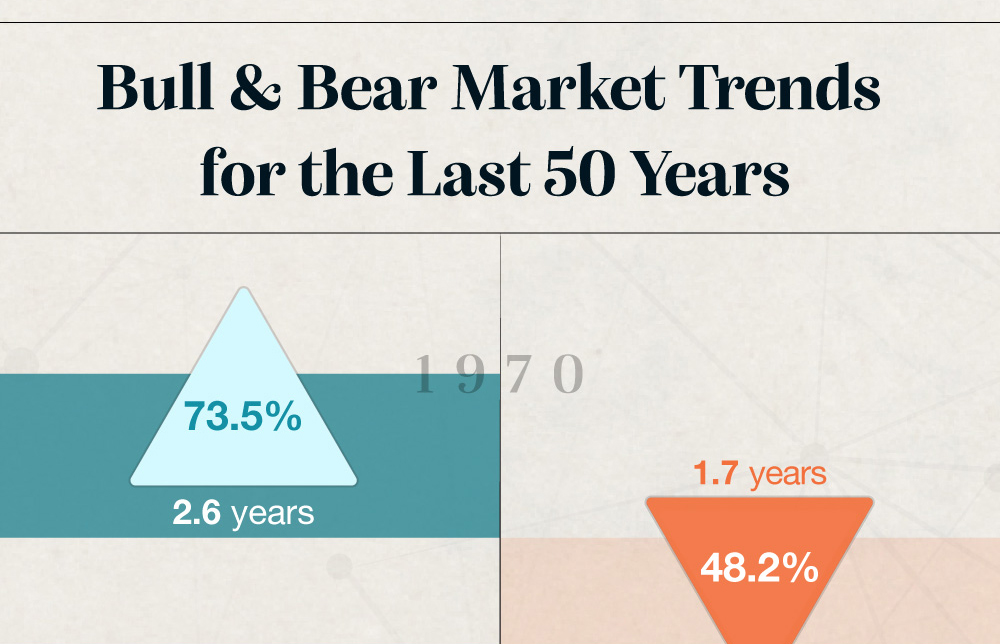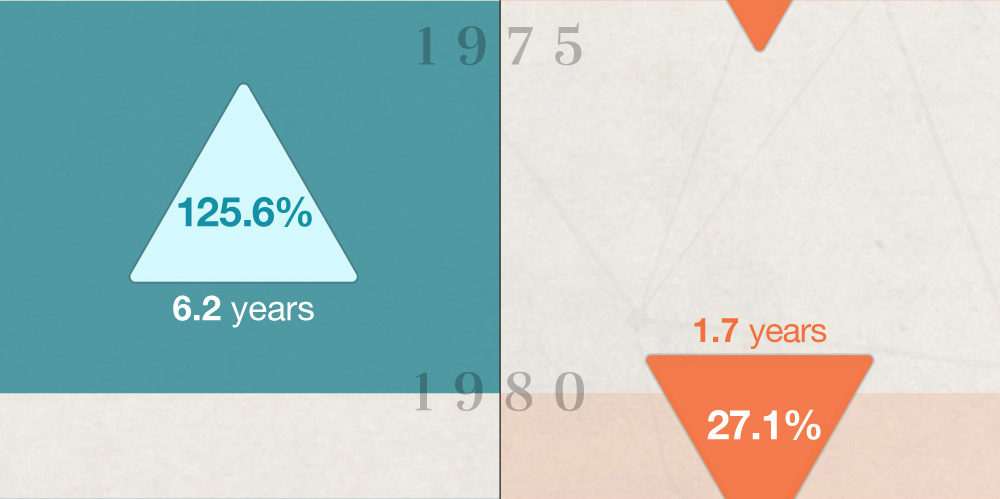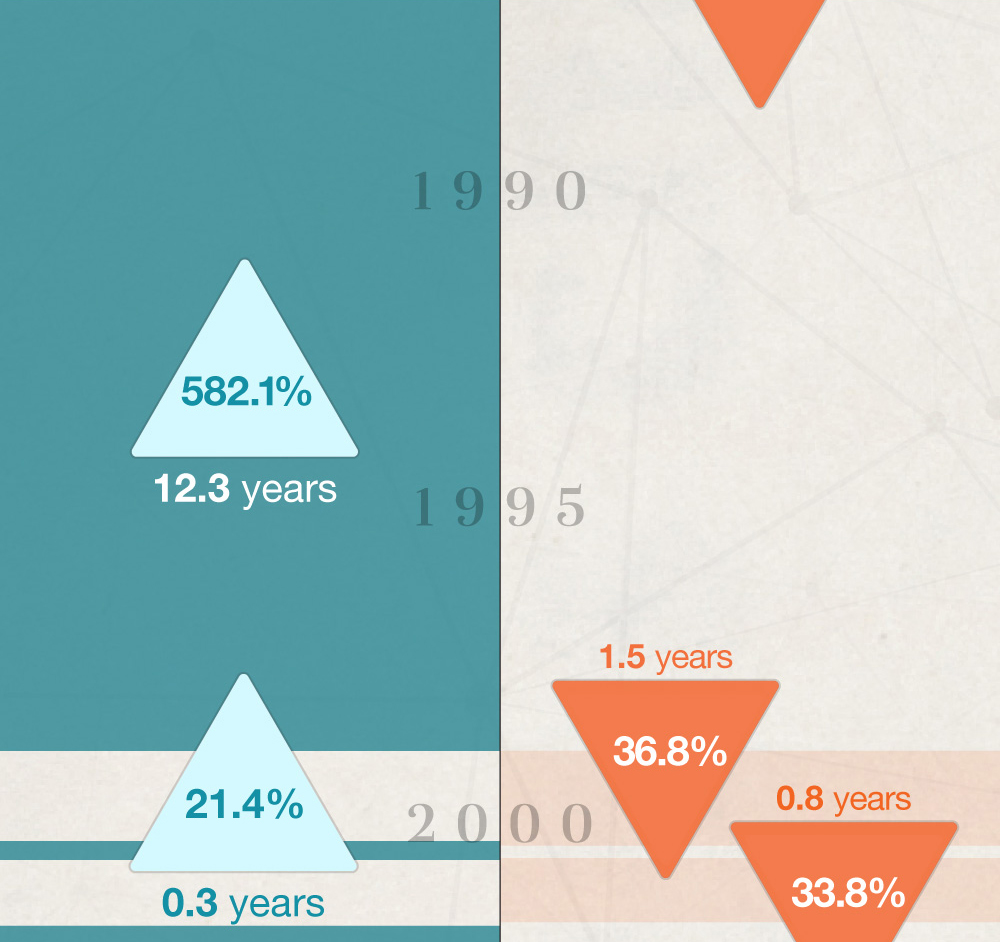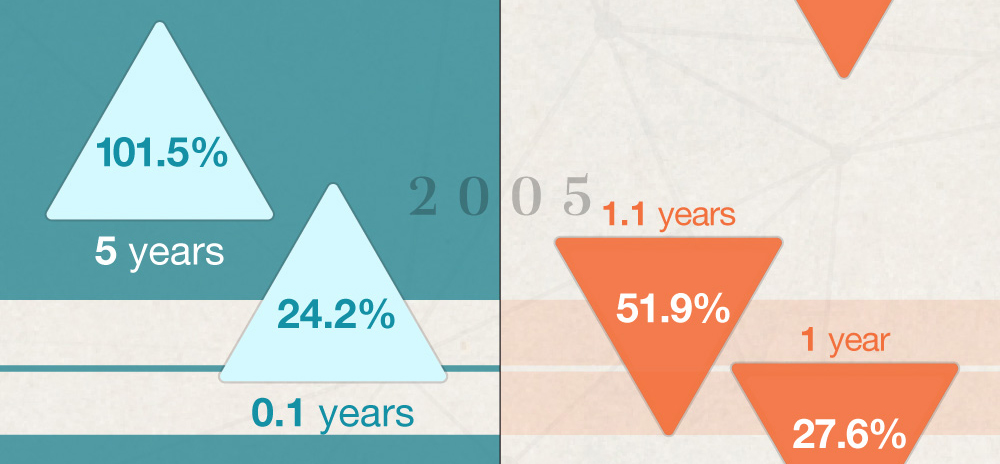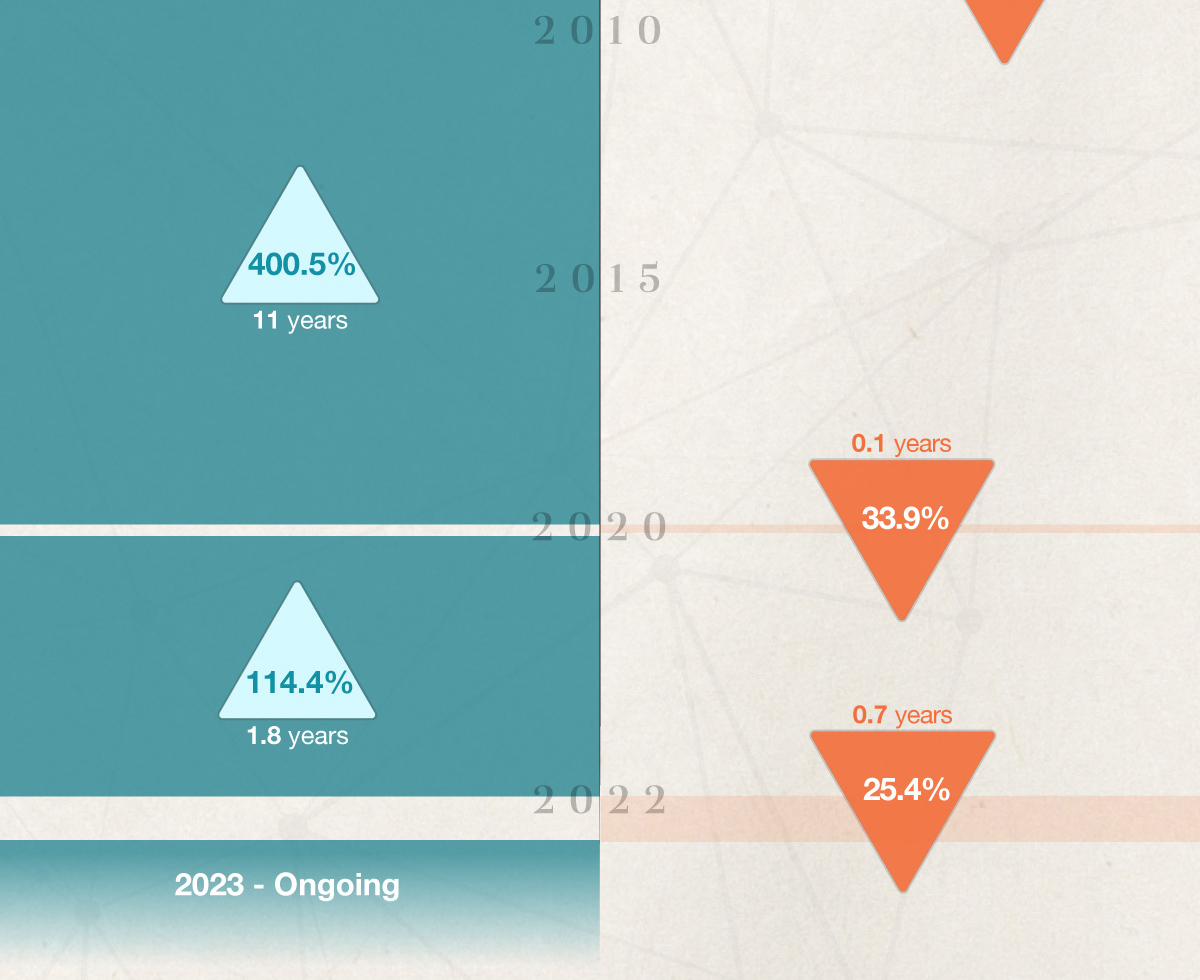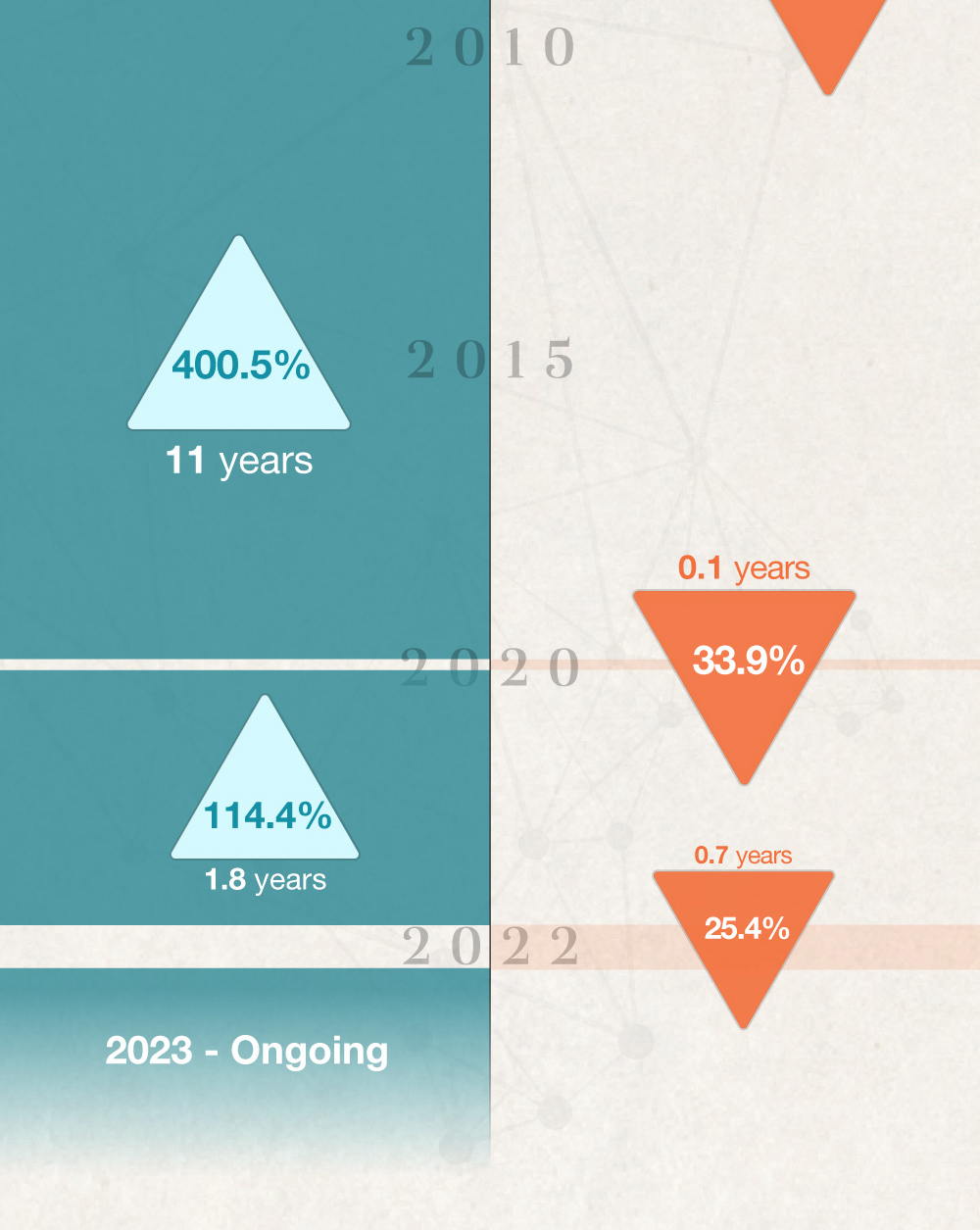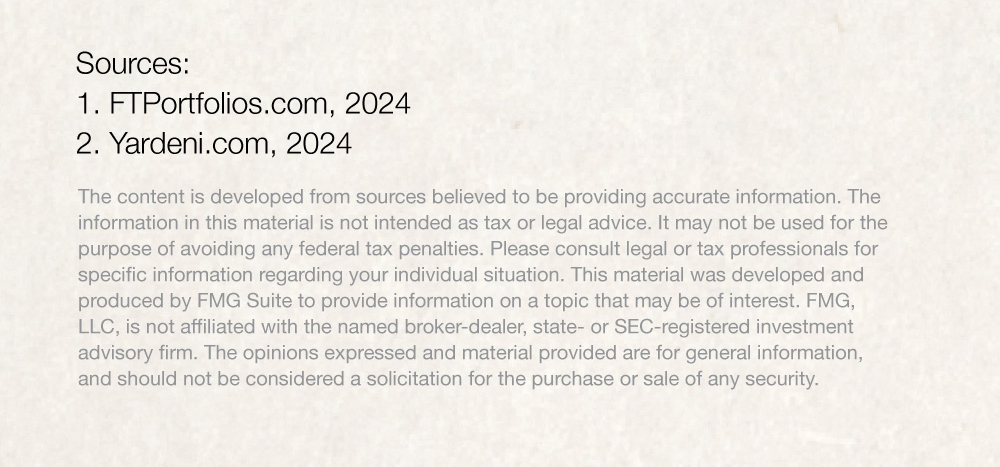 Related Content
This calculator estimates your chances of becoming disabled and your potential need for disability insurance.
Principles that can help create a portfolio designed to pursue investment goals.
You may be considering purchasing a vacation property, this can be an exciting milestone, but there are a few things to consider first.