Six Surprising Facts About Retirement Confidence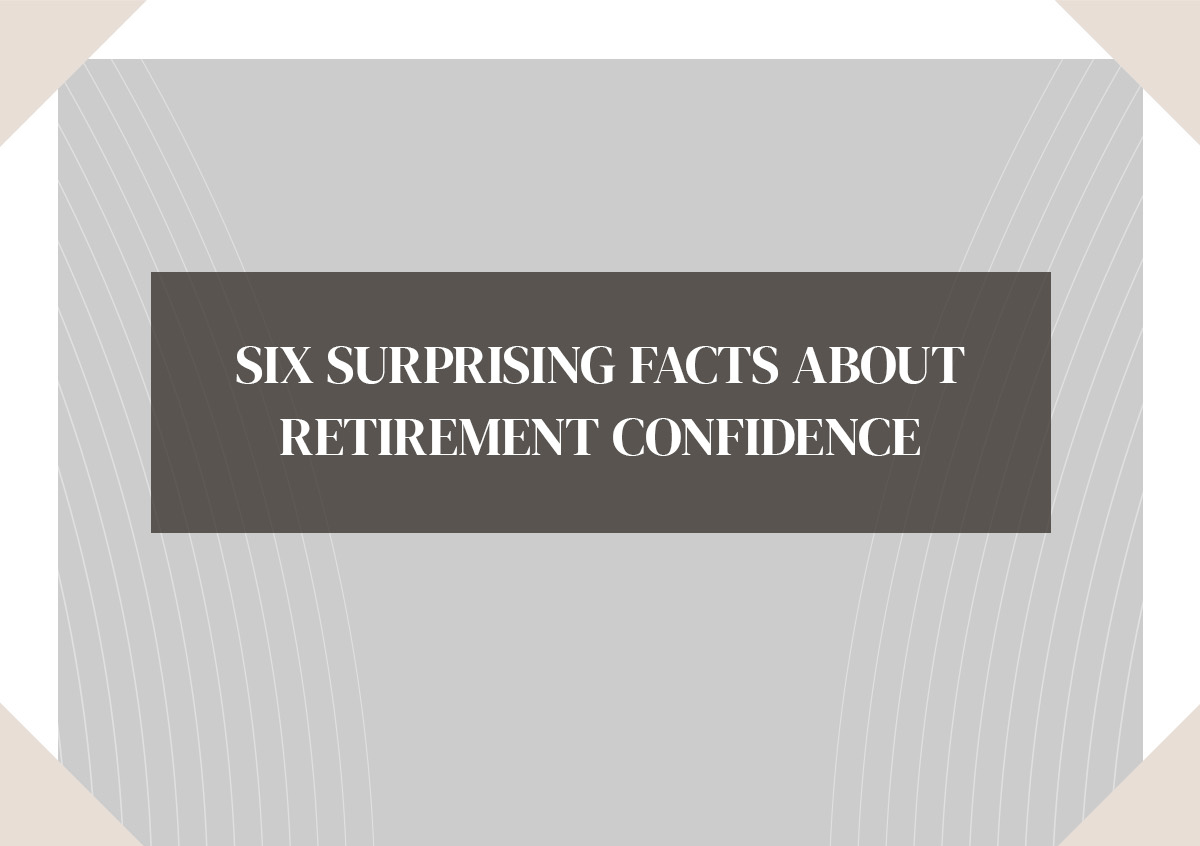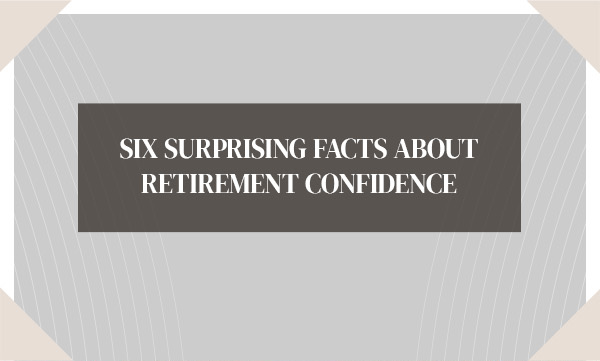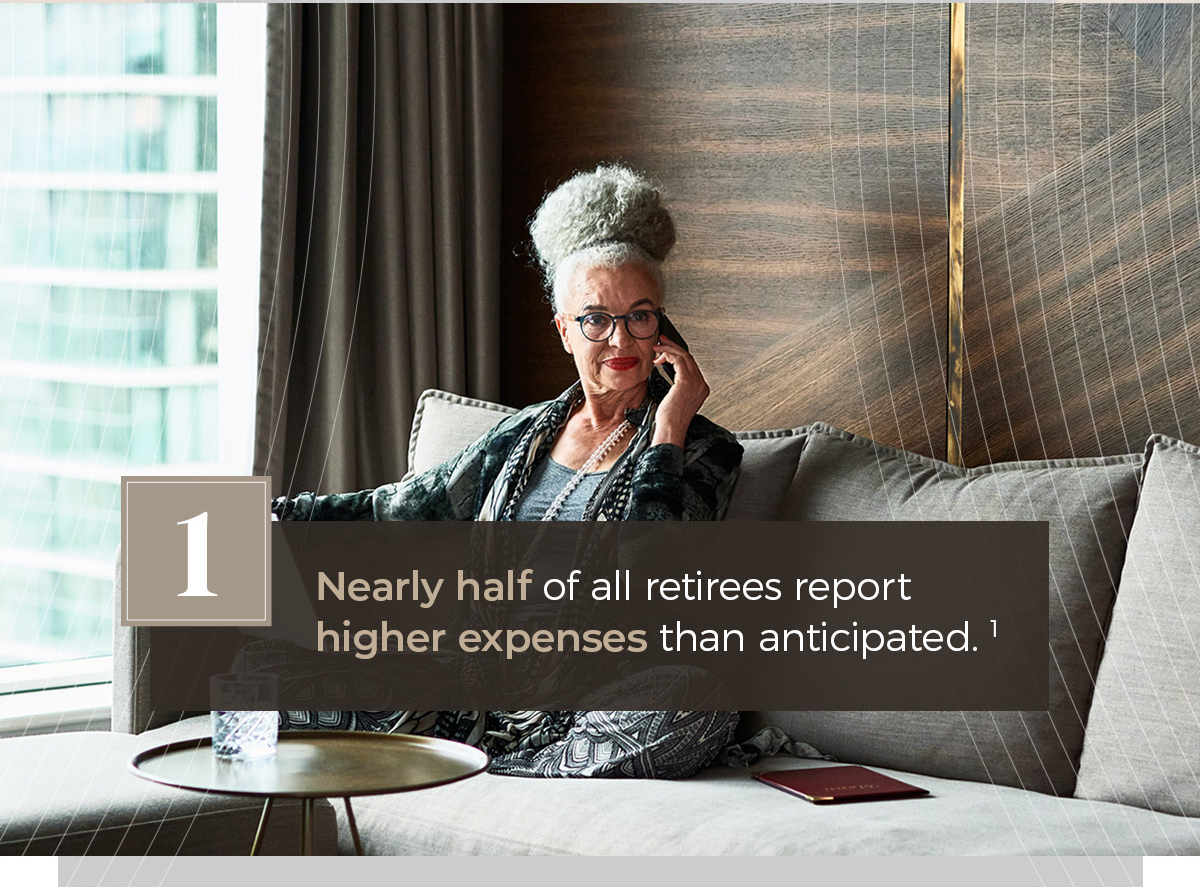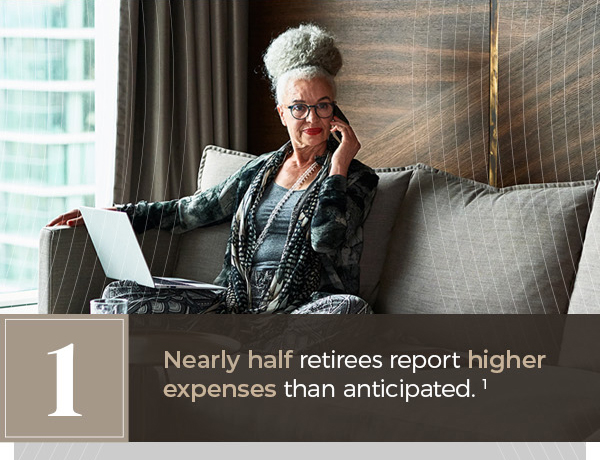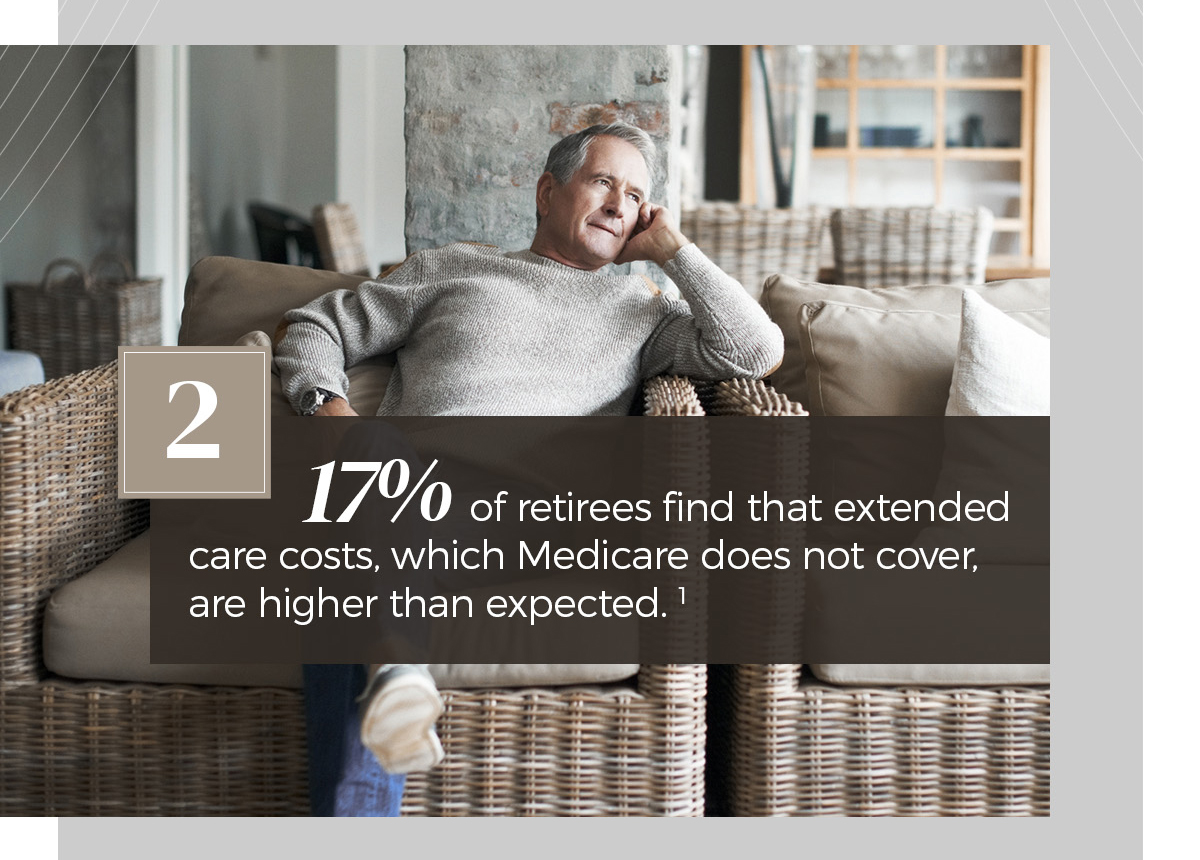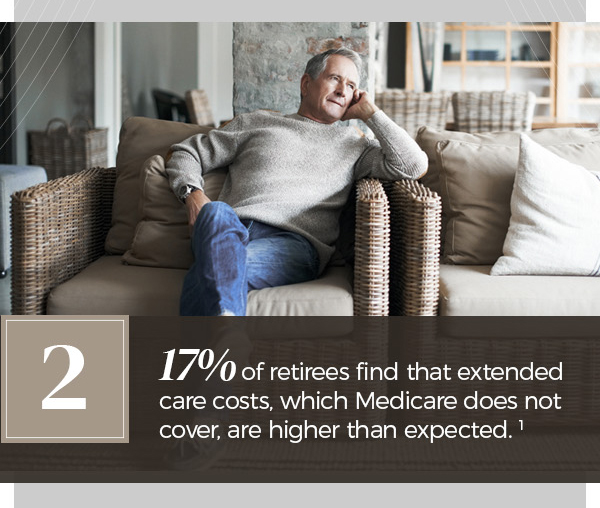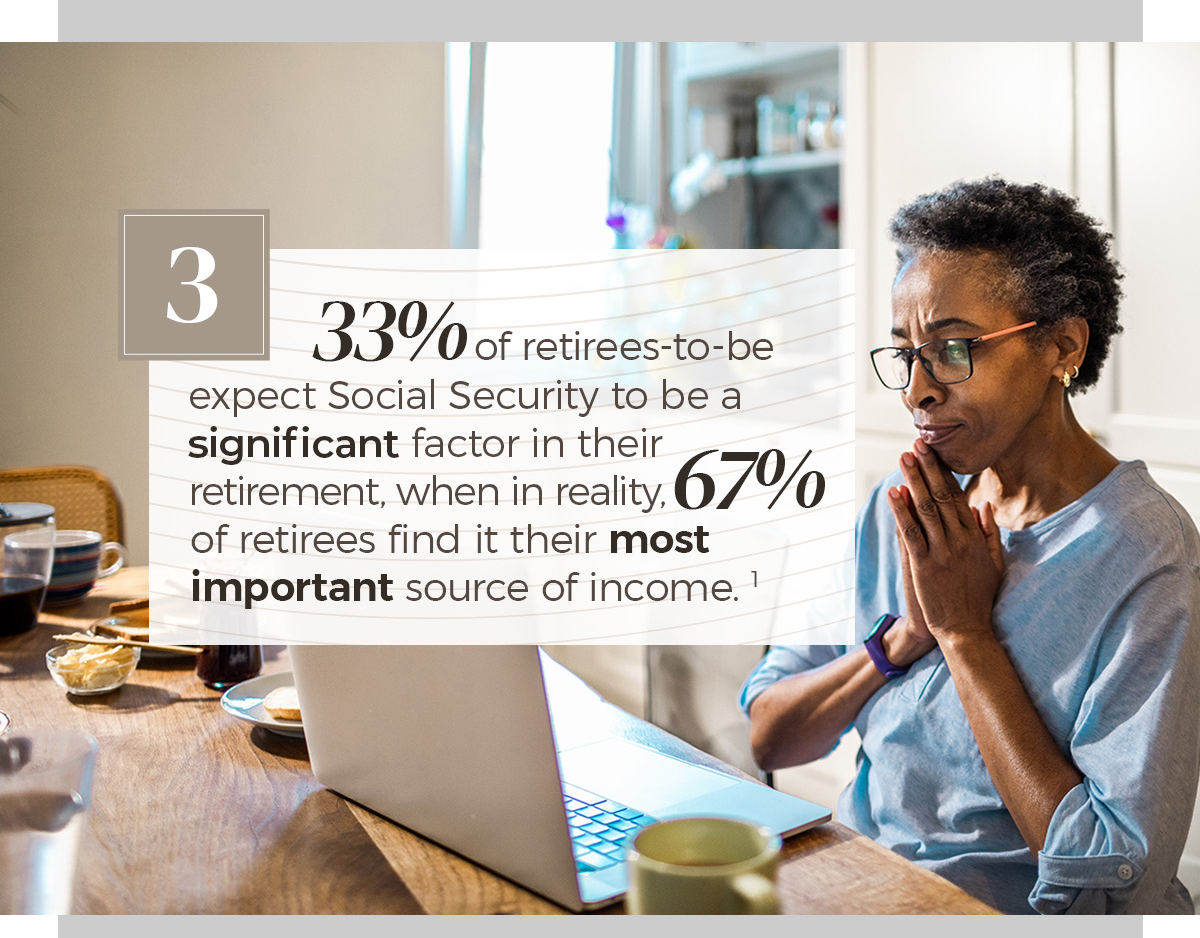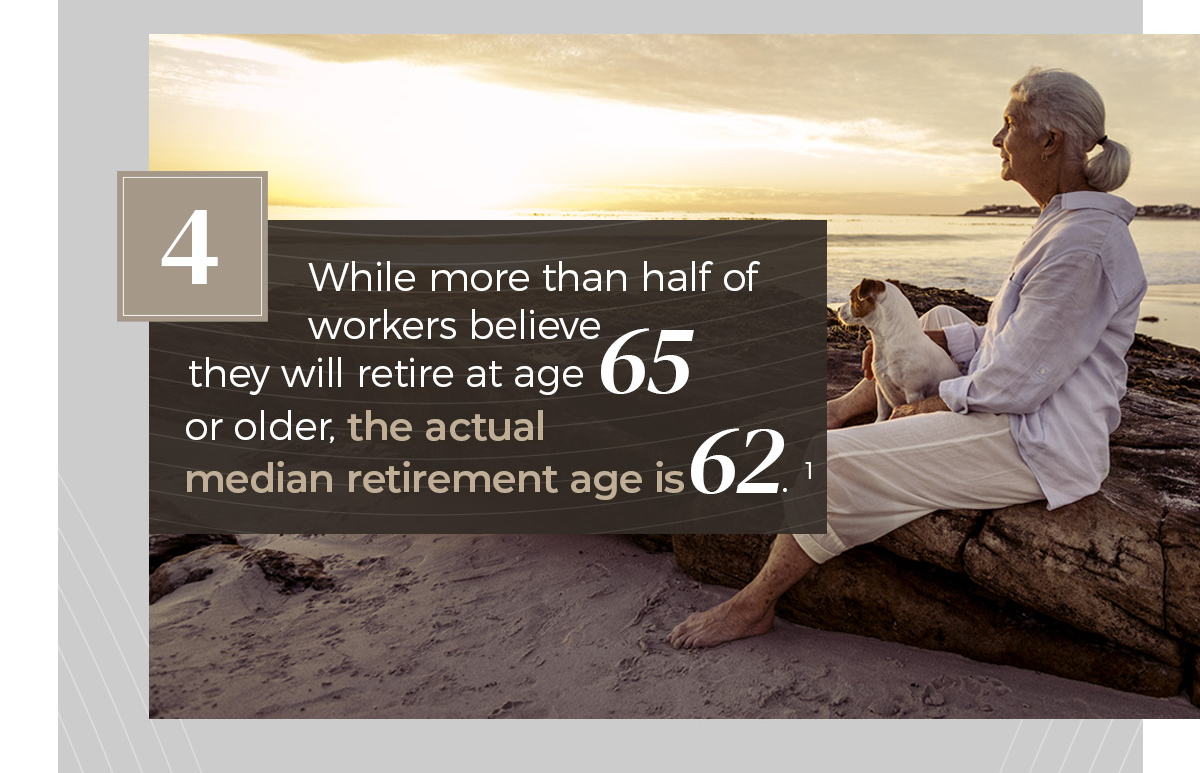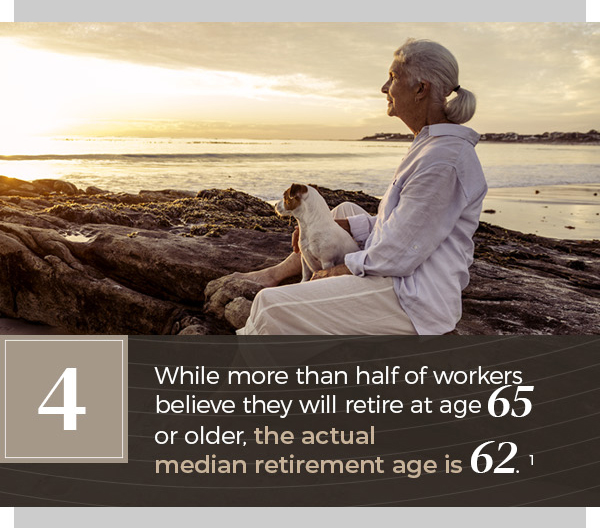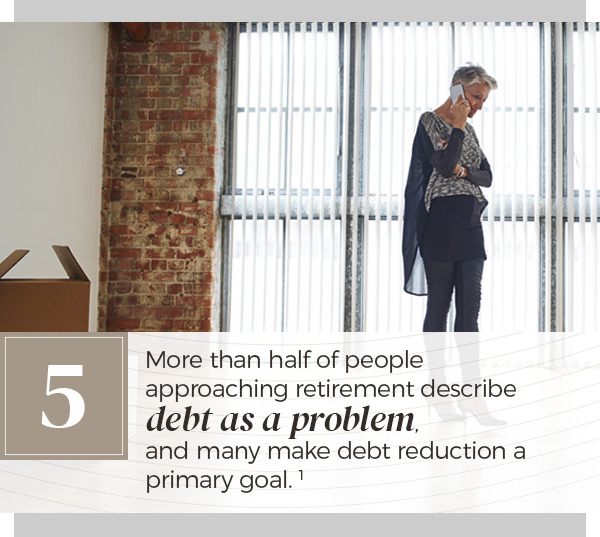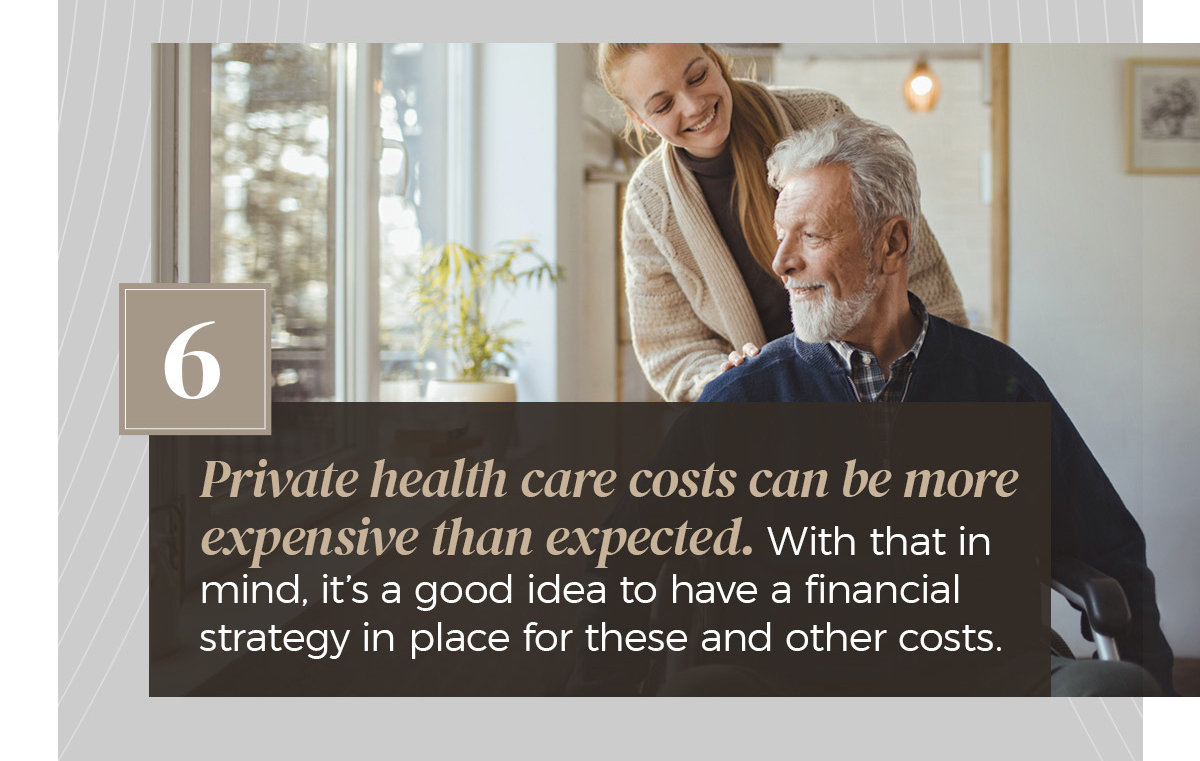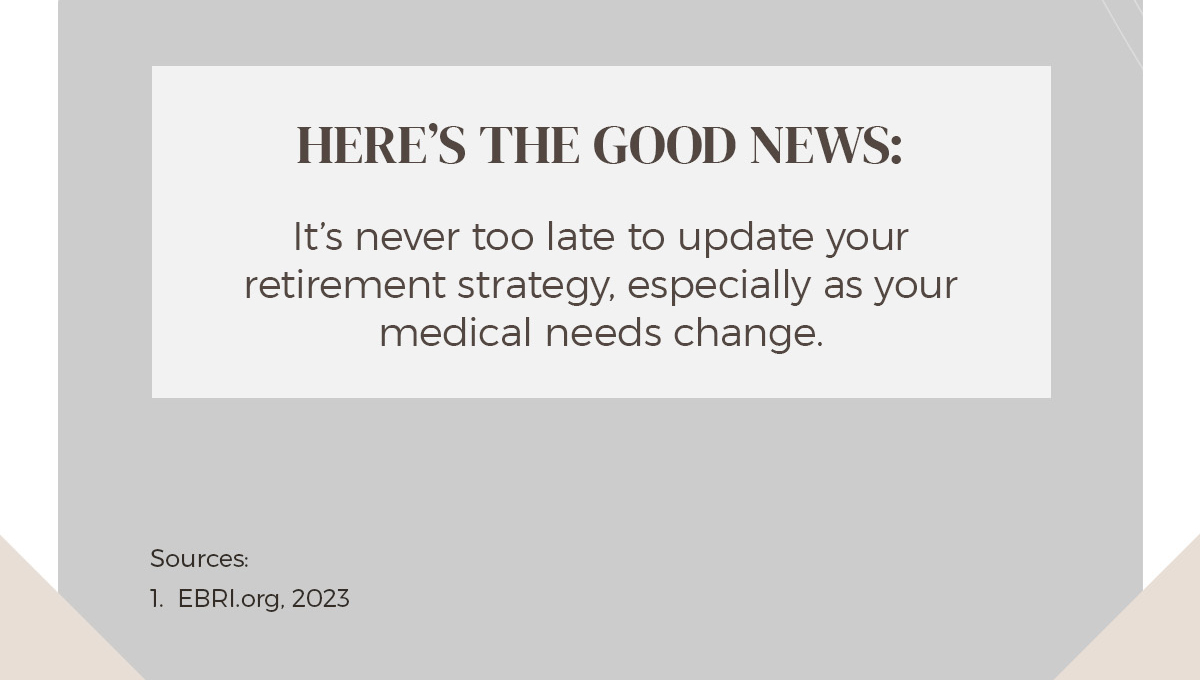 Related Content
Women's History Month celebrates ceiling-shattering women of the past, as well as the empowerment of women in the present.
Get ready. We're about to get deep. Have you ever thought about what means, means? Yes, you can think about it for a moment…
A couple become Retirement Plan Detectives, searching records from old employers.