The Three Keys to a Great Password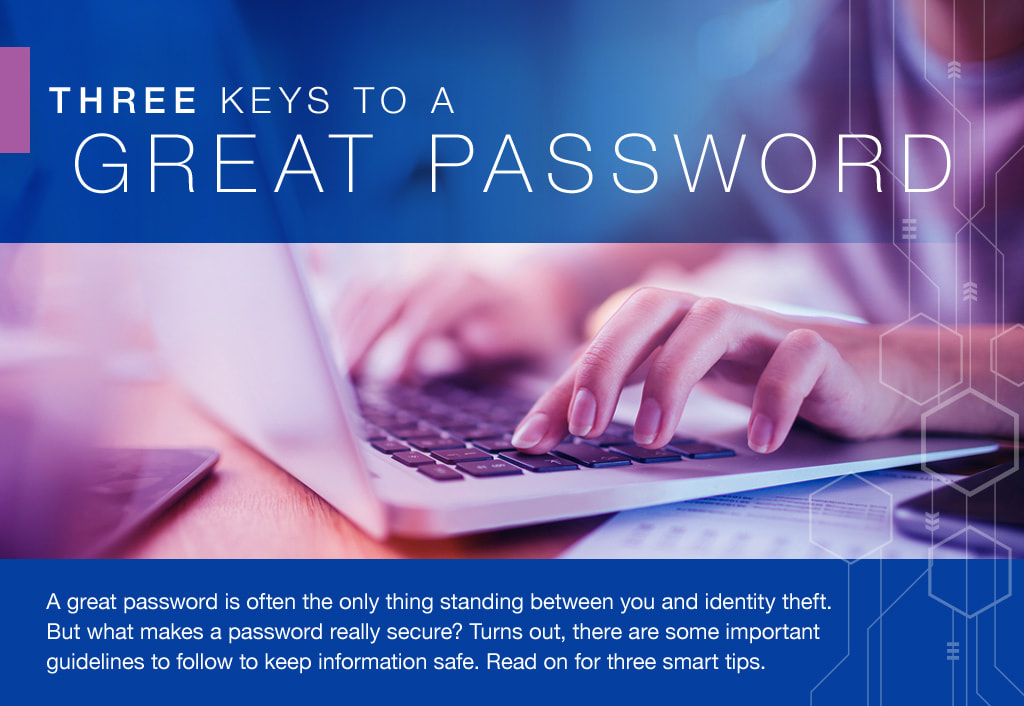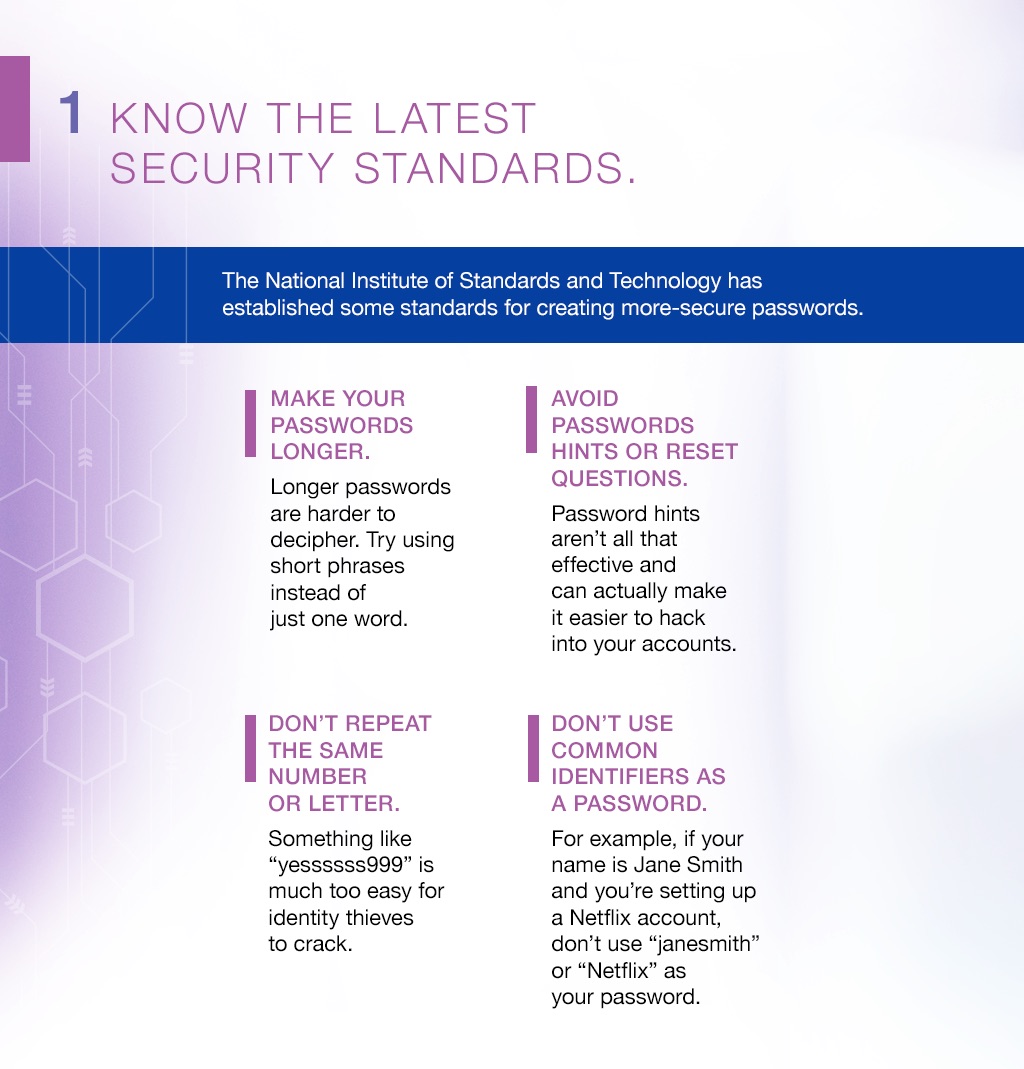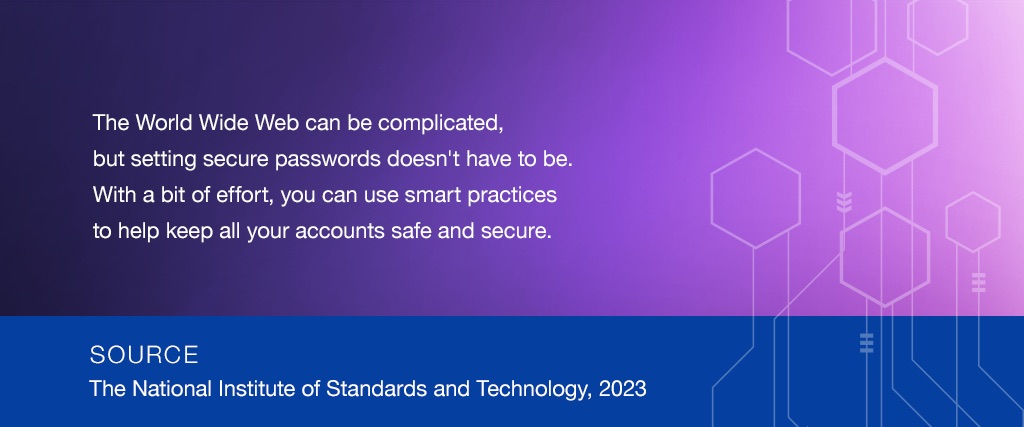 Related Content
Let's suppose you're reading this on your phone. You're wearing clothes that you bought online, and you're on your way to...
The decision whether to buy or rent a home may have long-term implications.
Many travel-loving millennials run up high credit card debt. Here are some ways to avoid travel credit trap.