The Three Keys to a Great Password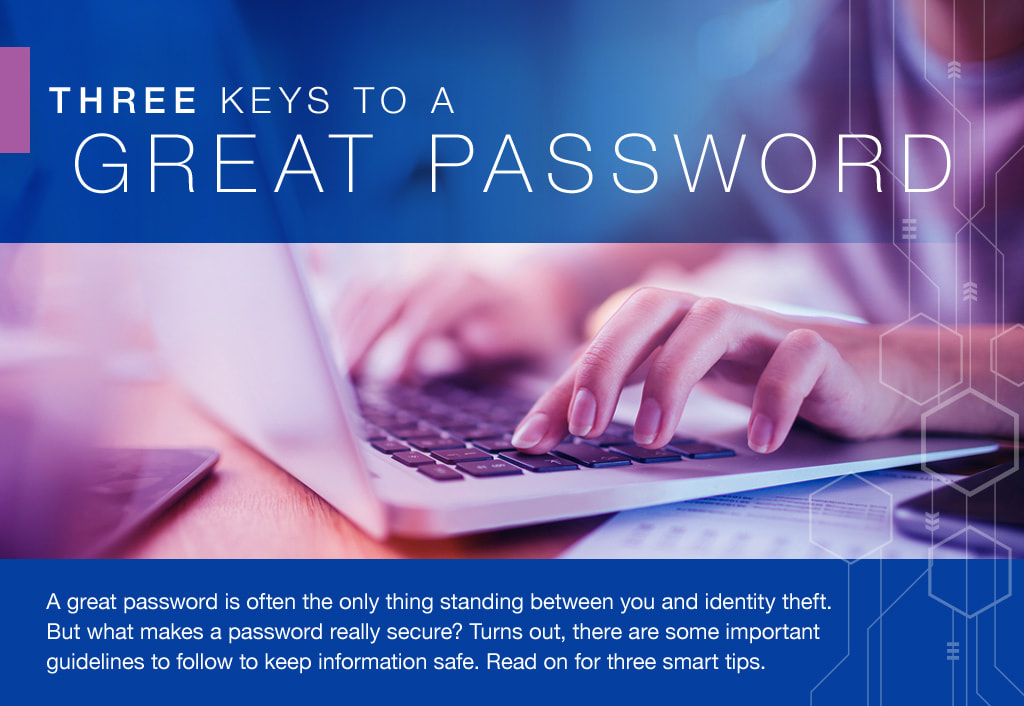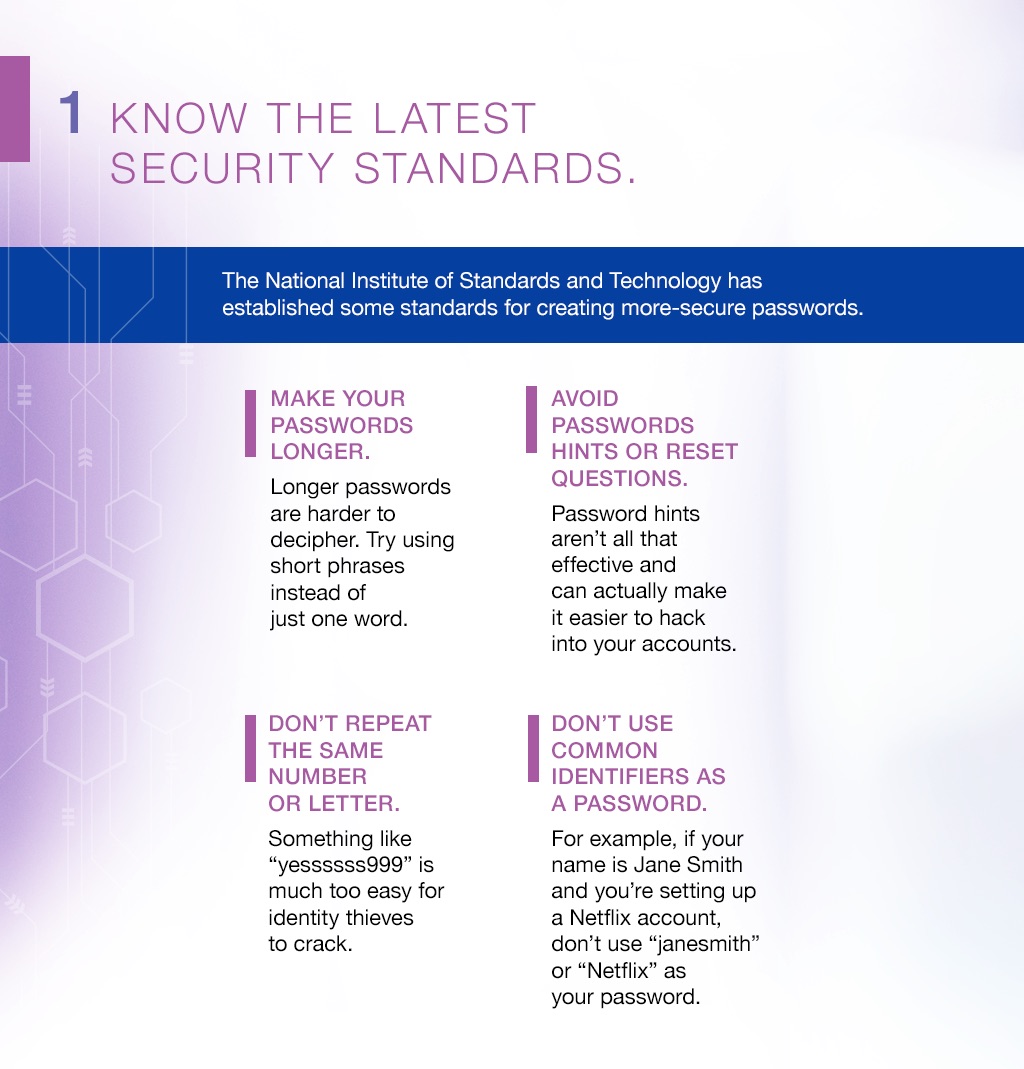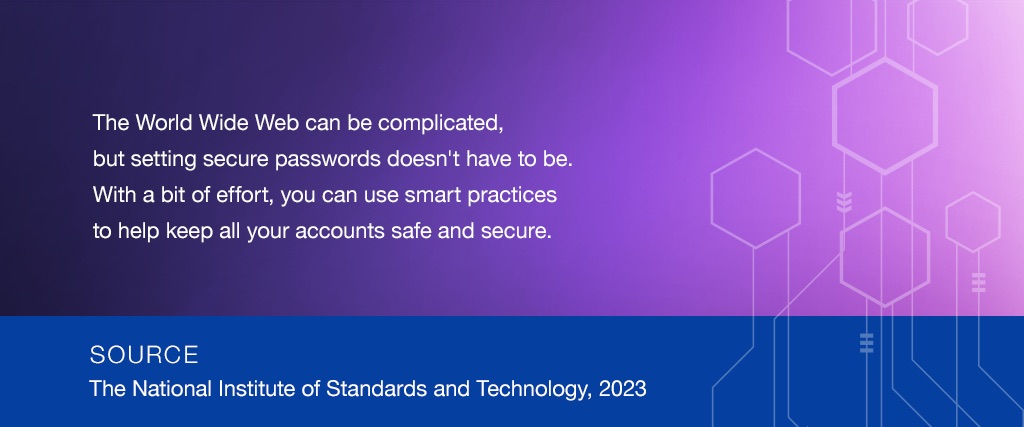 Related Content
Diversification is an investment principle designed to manage risk, but it can't prevent against a loss.
Thanks to the work of three economists, we have a better understanding of what determines an asset's price.
Even dogs have bad days. So, what happens when your dog bites a neighbor or passing pedestrian?