How to Conquer the World - 5 Financial Strategies for Savvy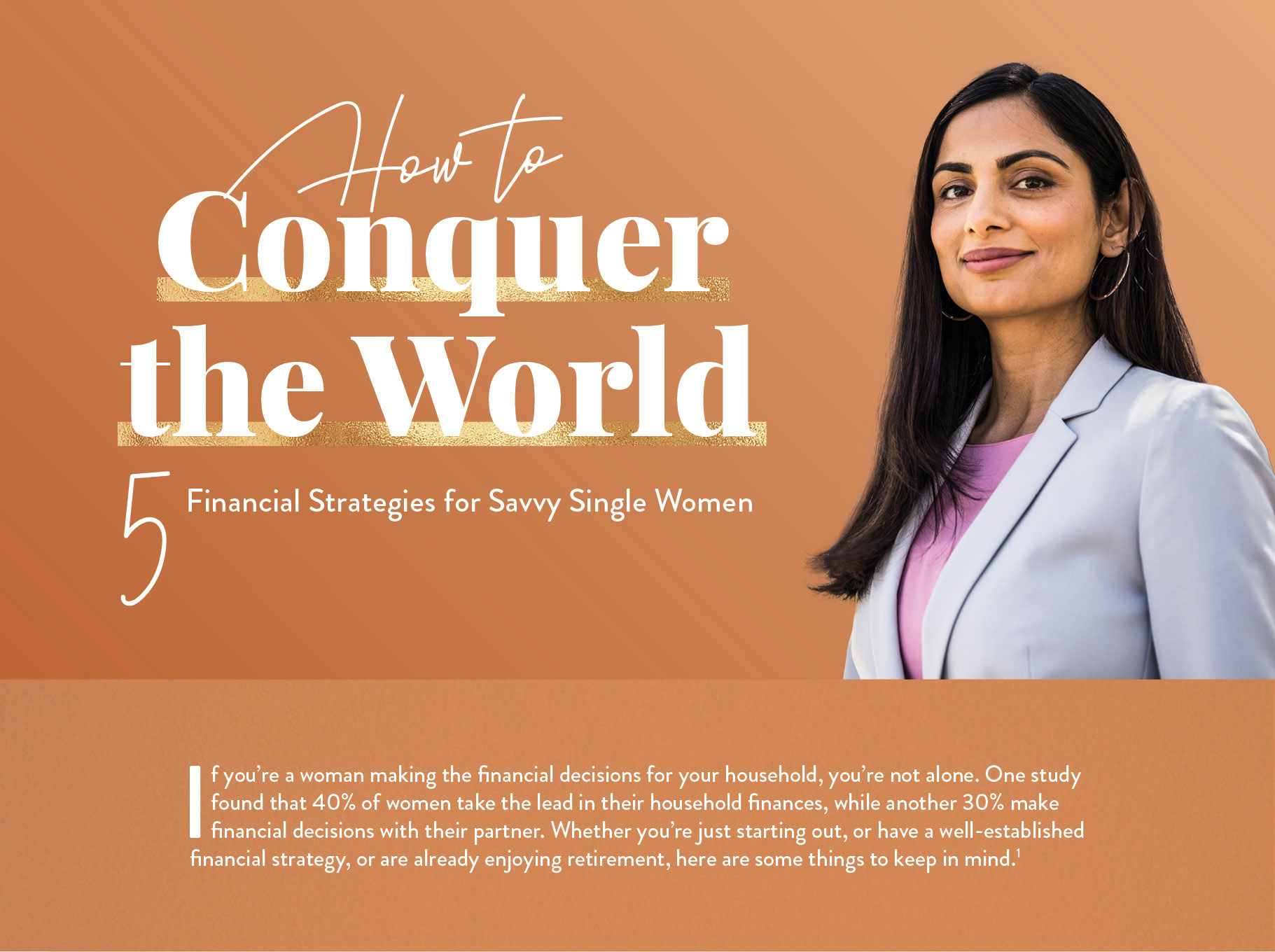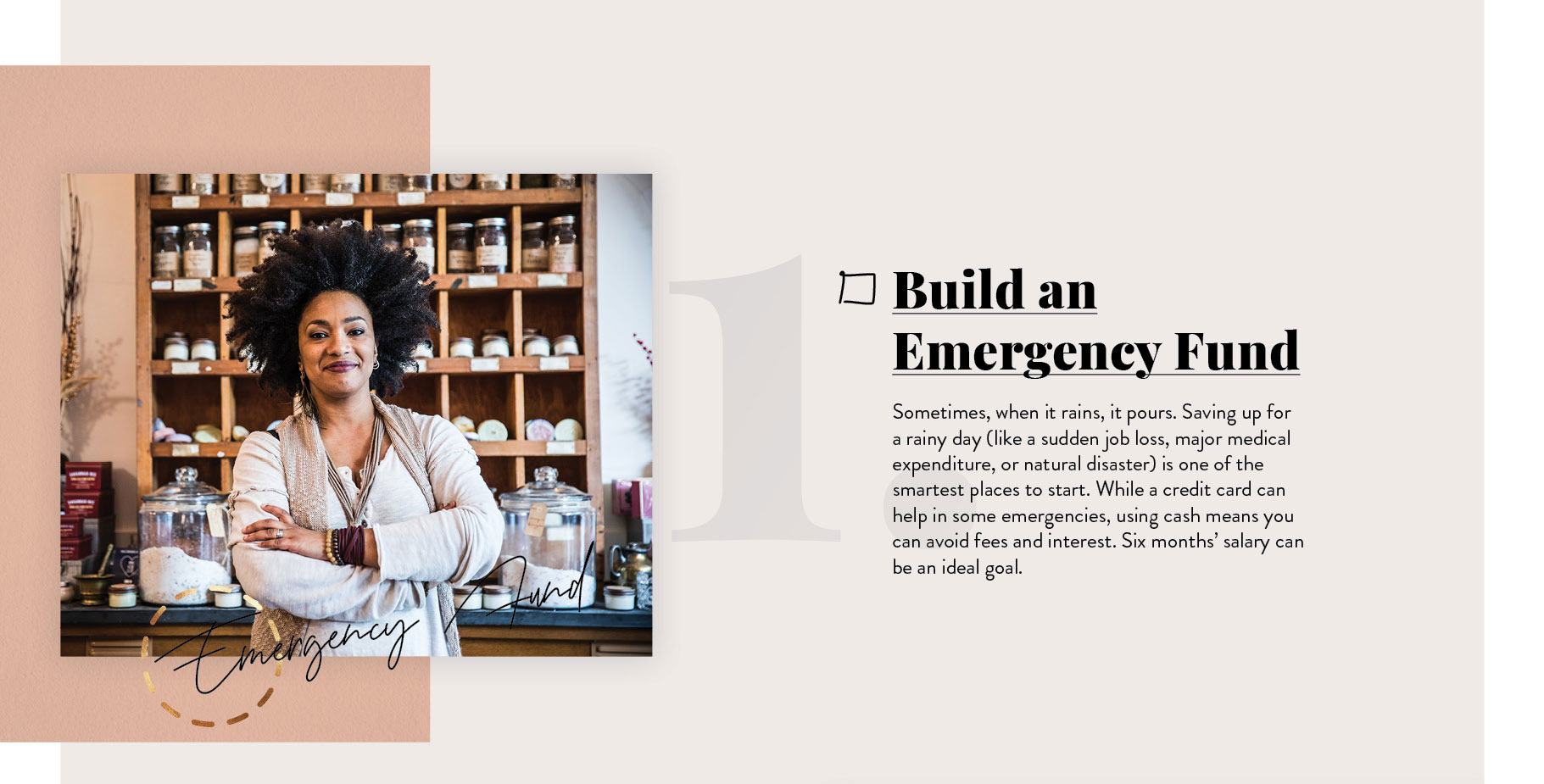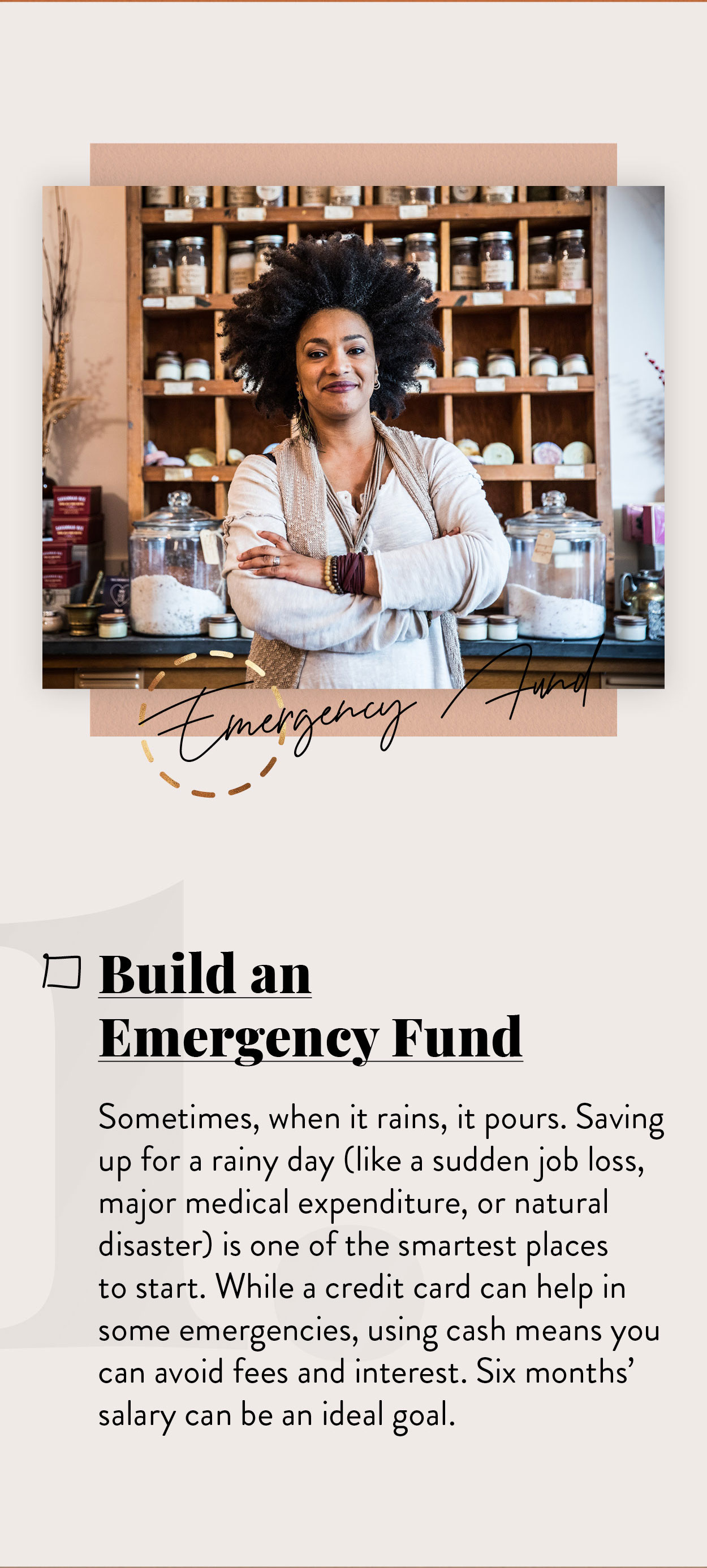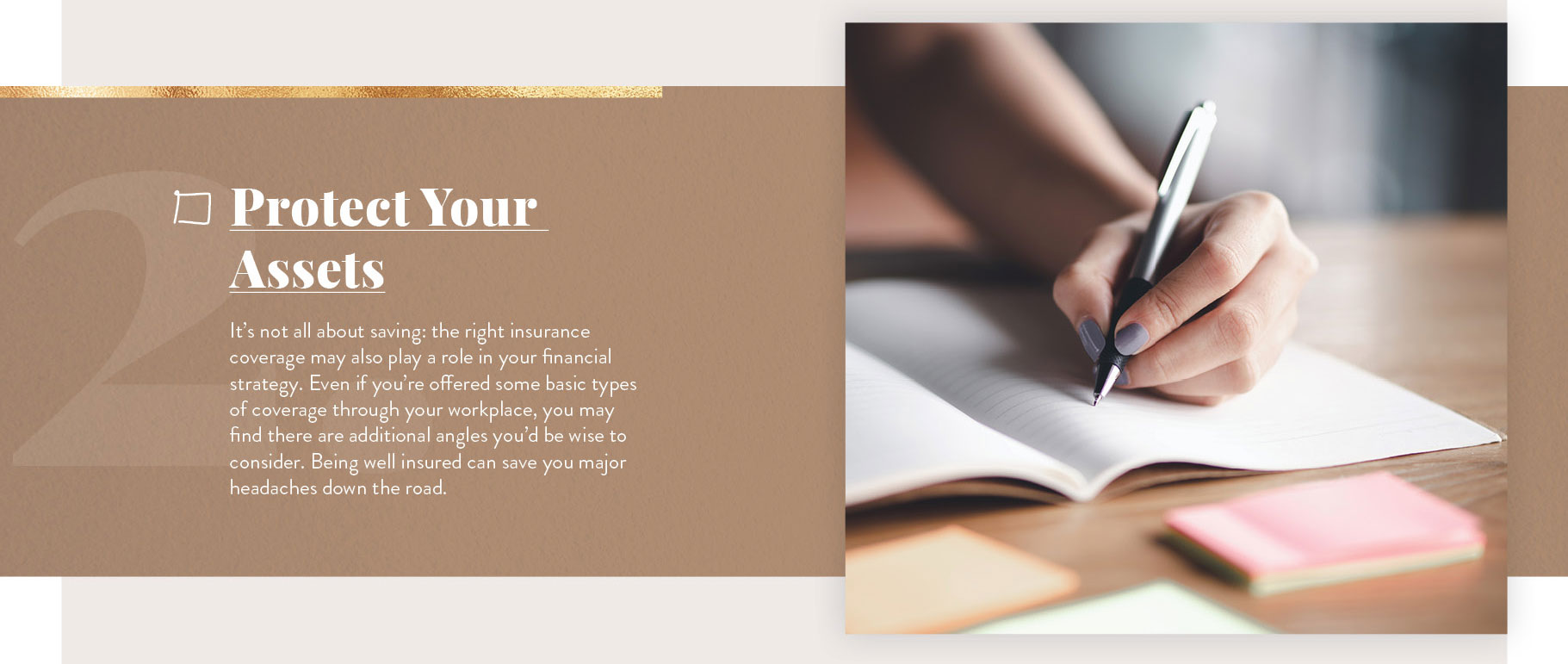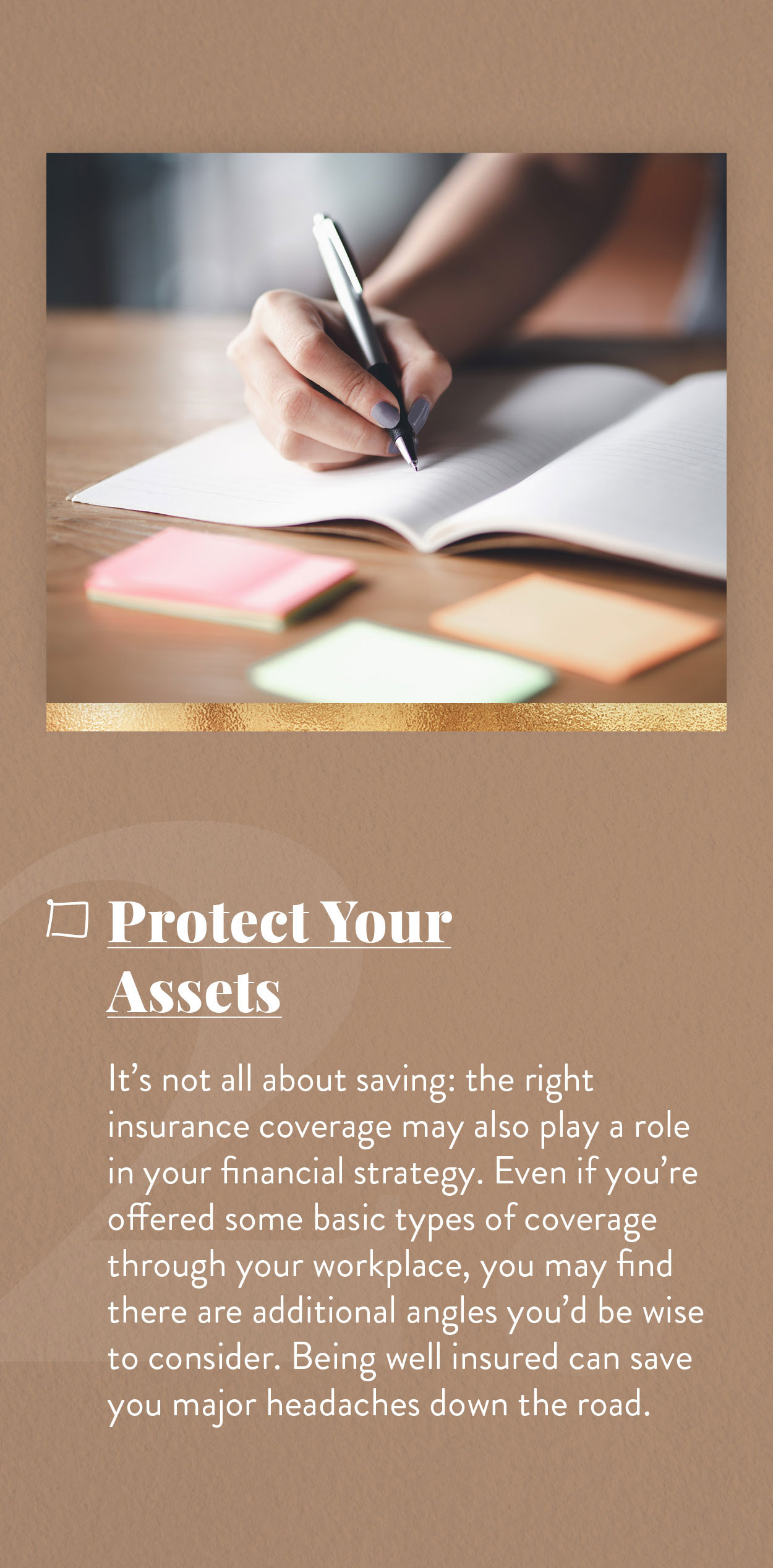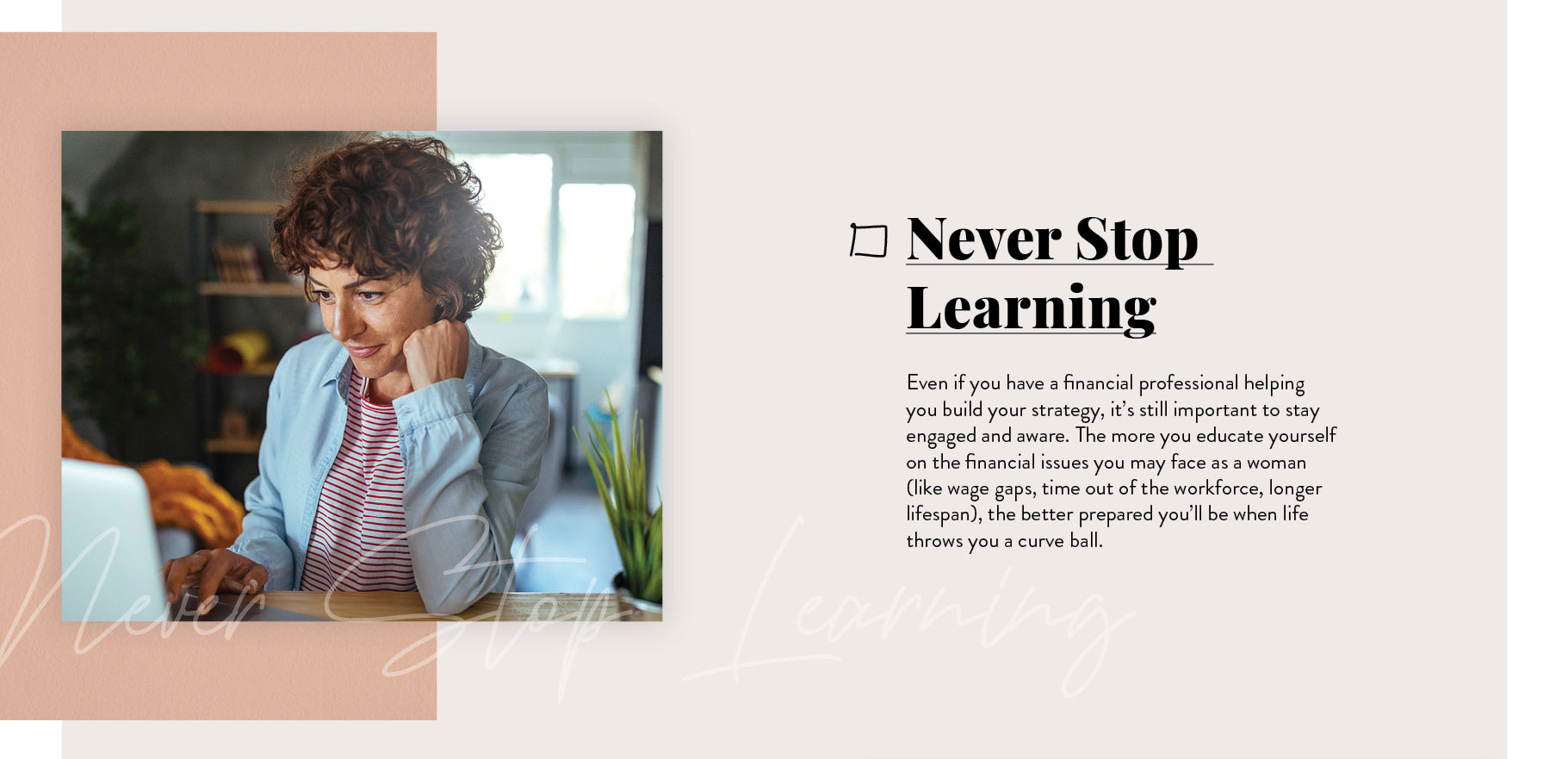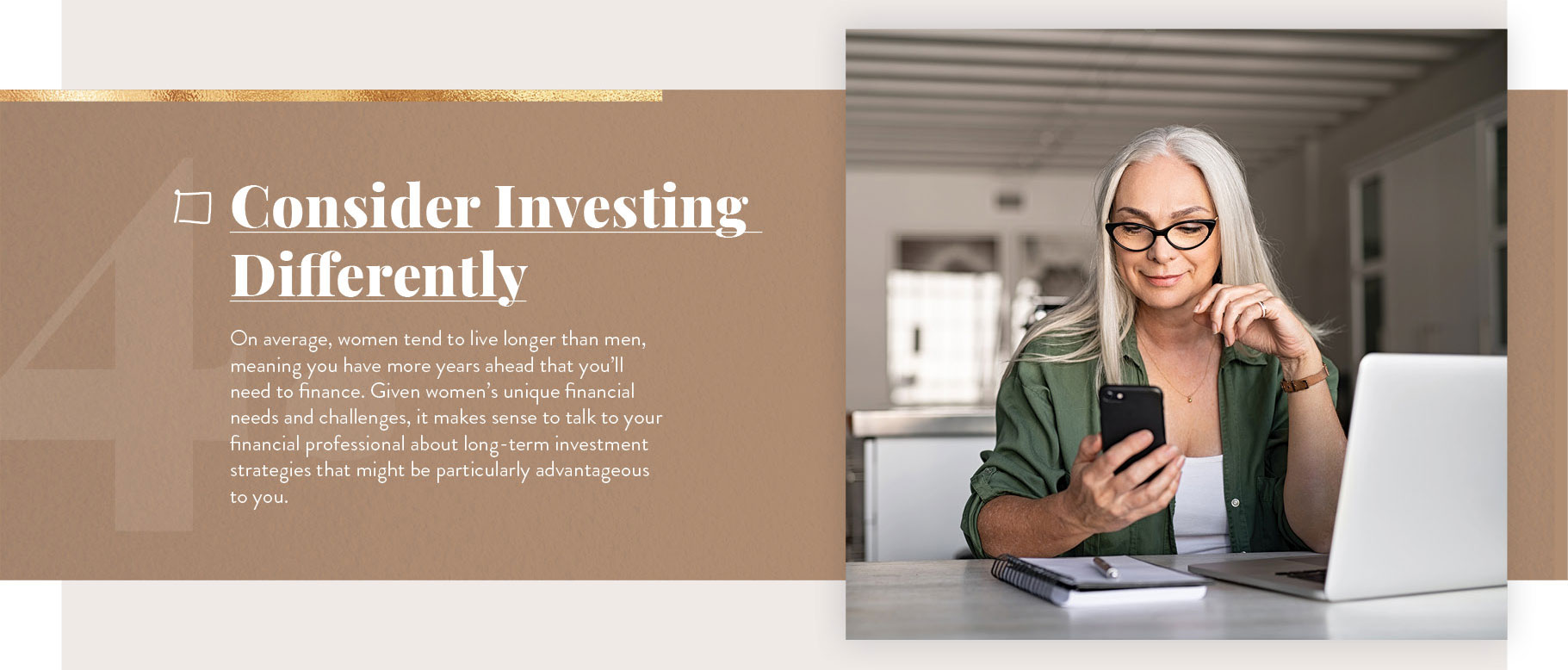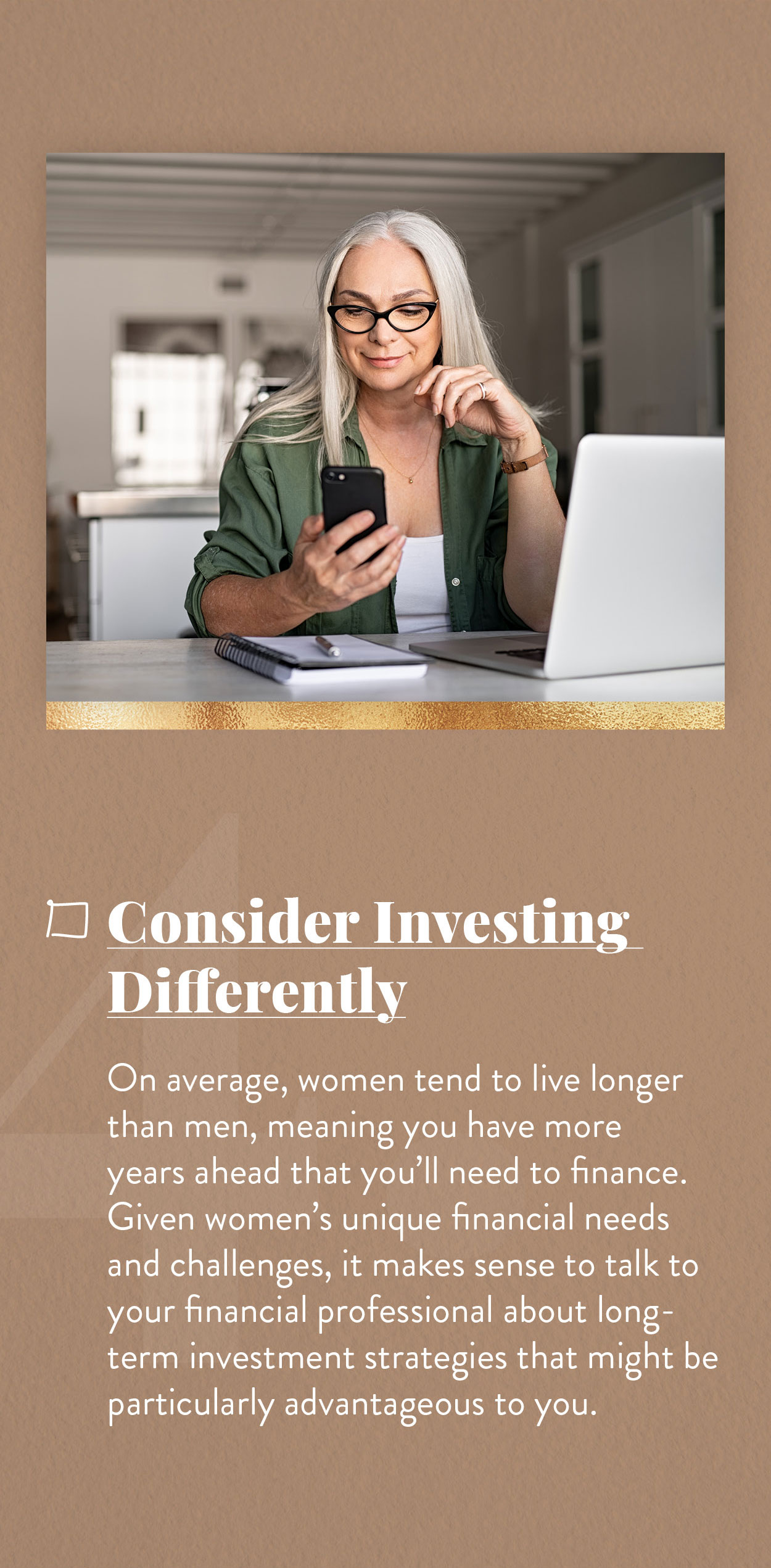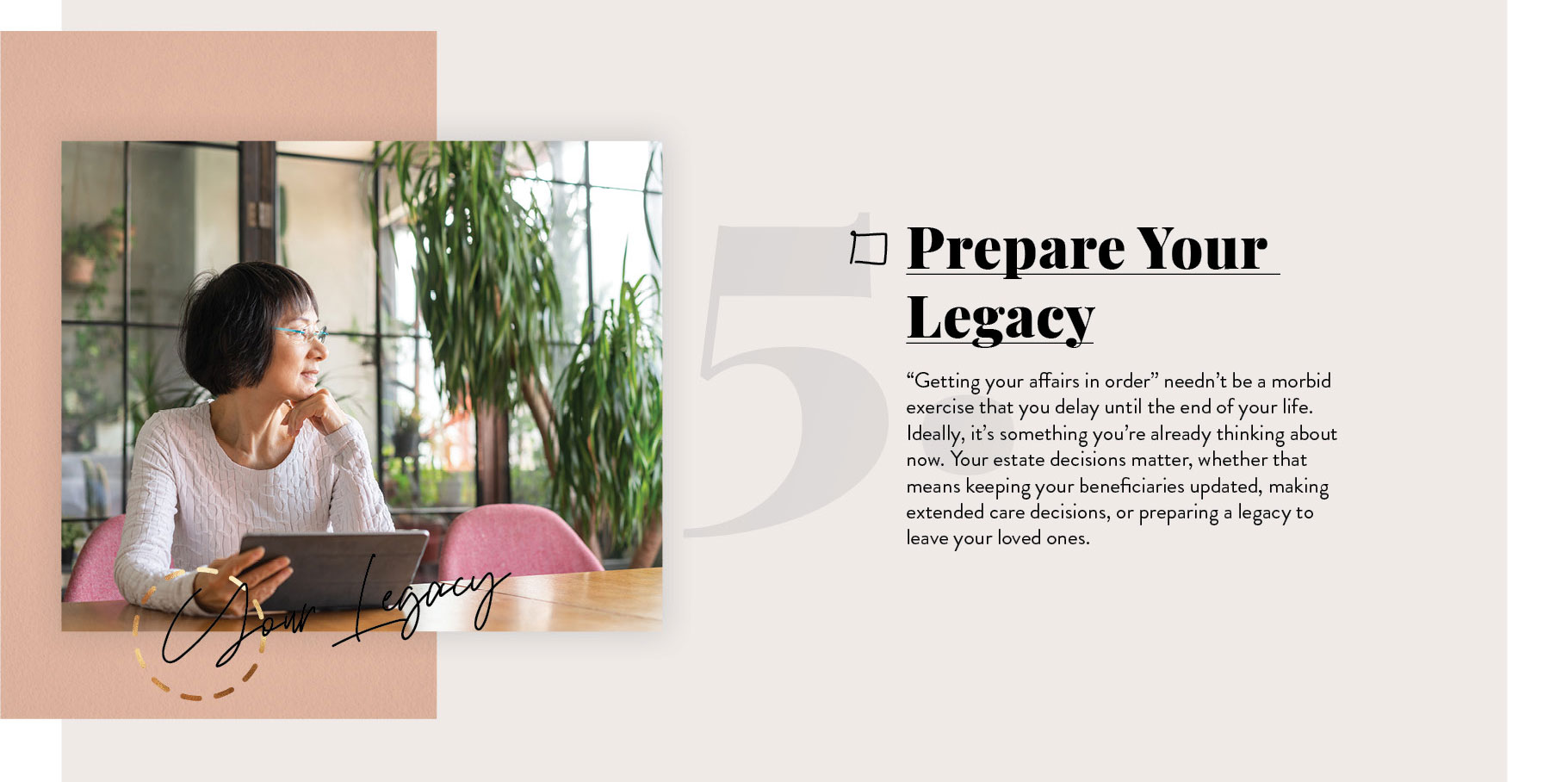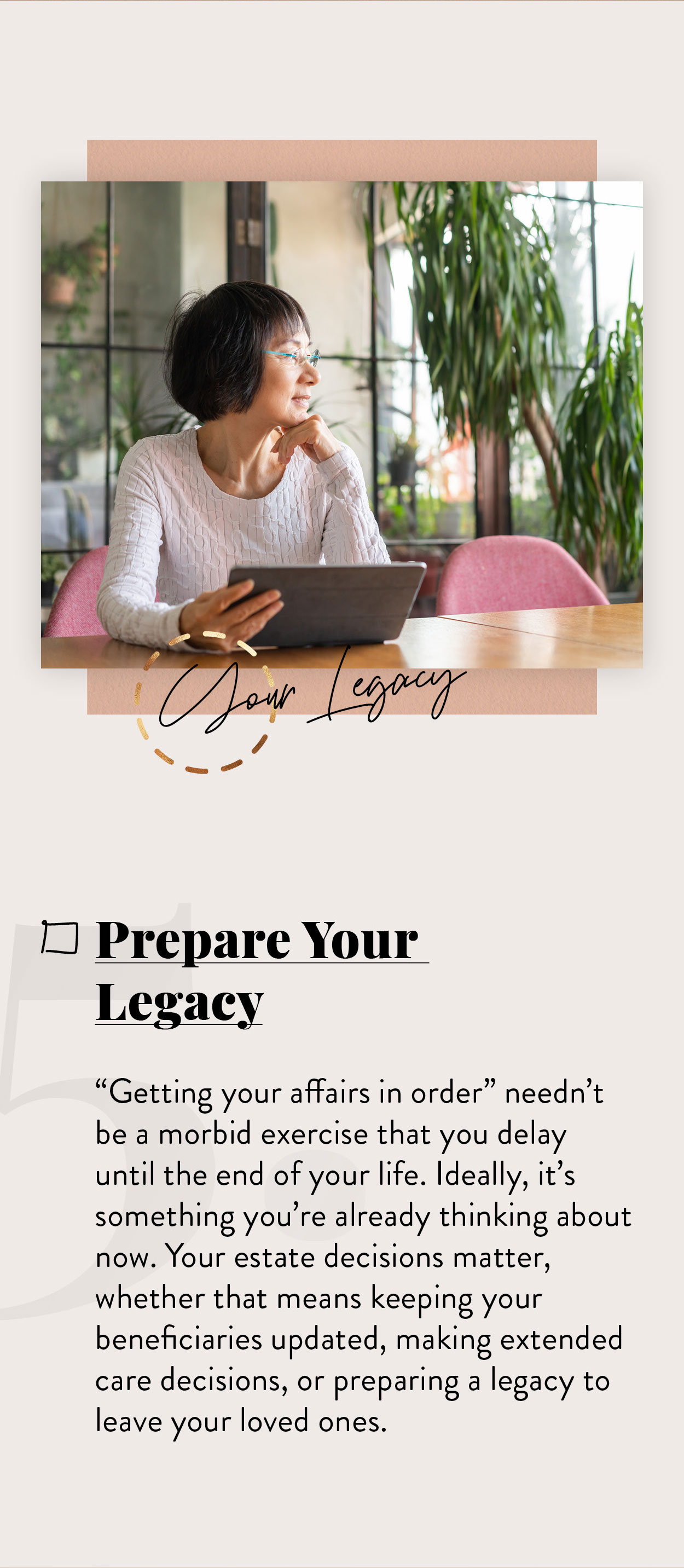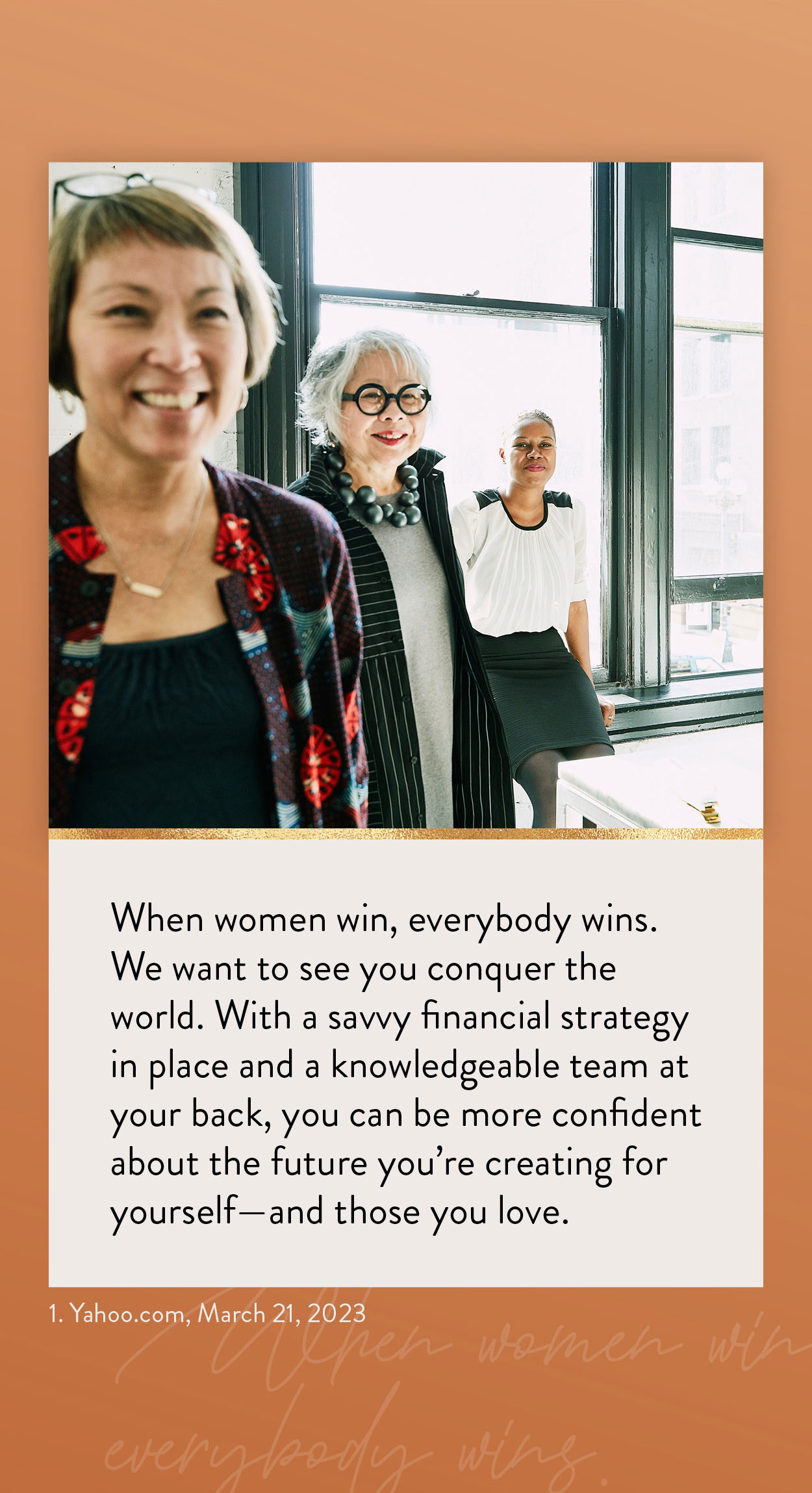 Related Content
A quick look at how federal income taxes work.
Learn about the importance of having an estate strategy in this helpful and informative video.
The brain is a powerful thing, but when it comes to preparing for something that is far in the distance like retirement, it can easily be led astray — and result in some big retirement planning mistakes.