How to Conquer the World - 5 Financial Strategies for Savvy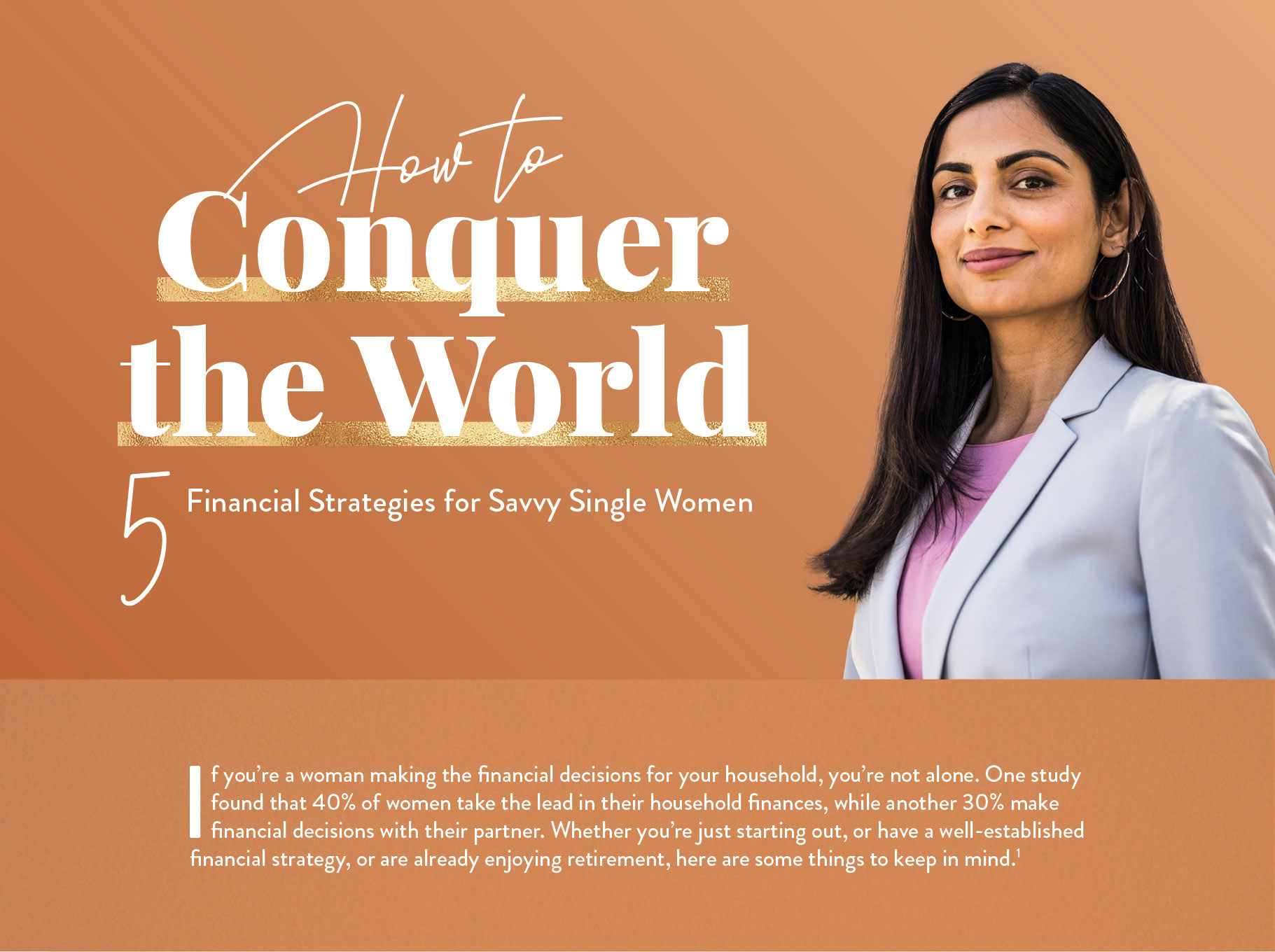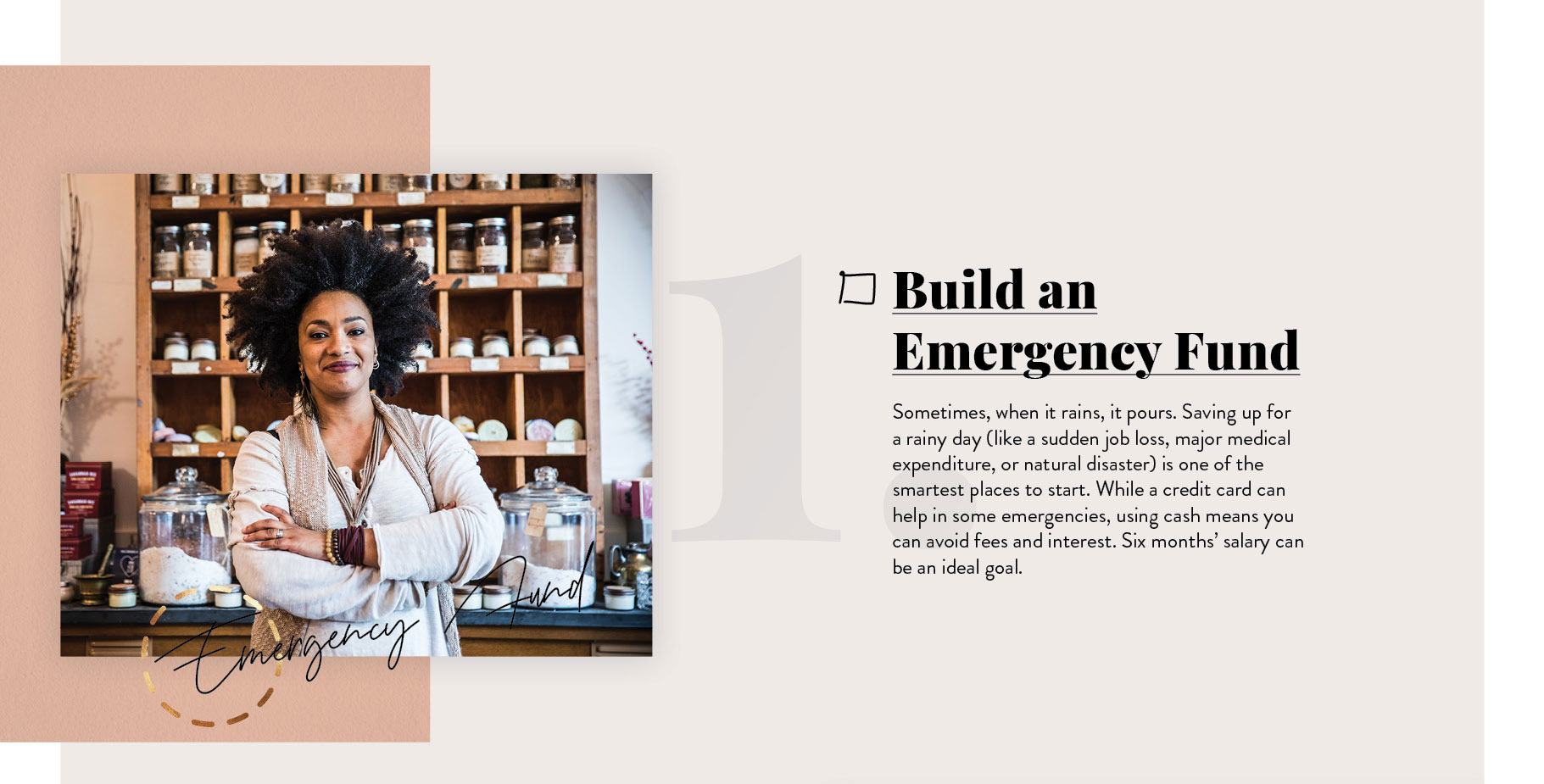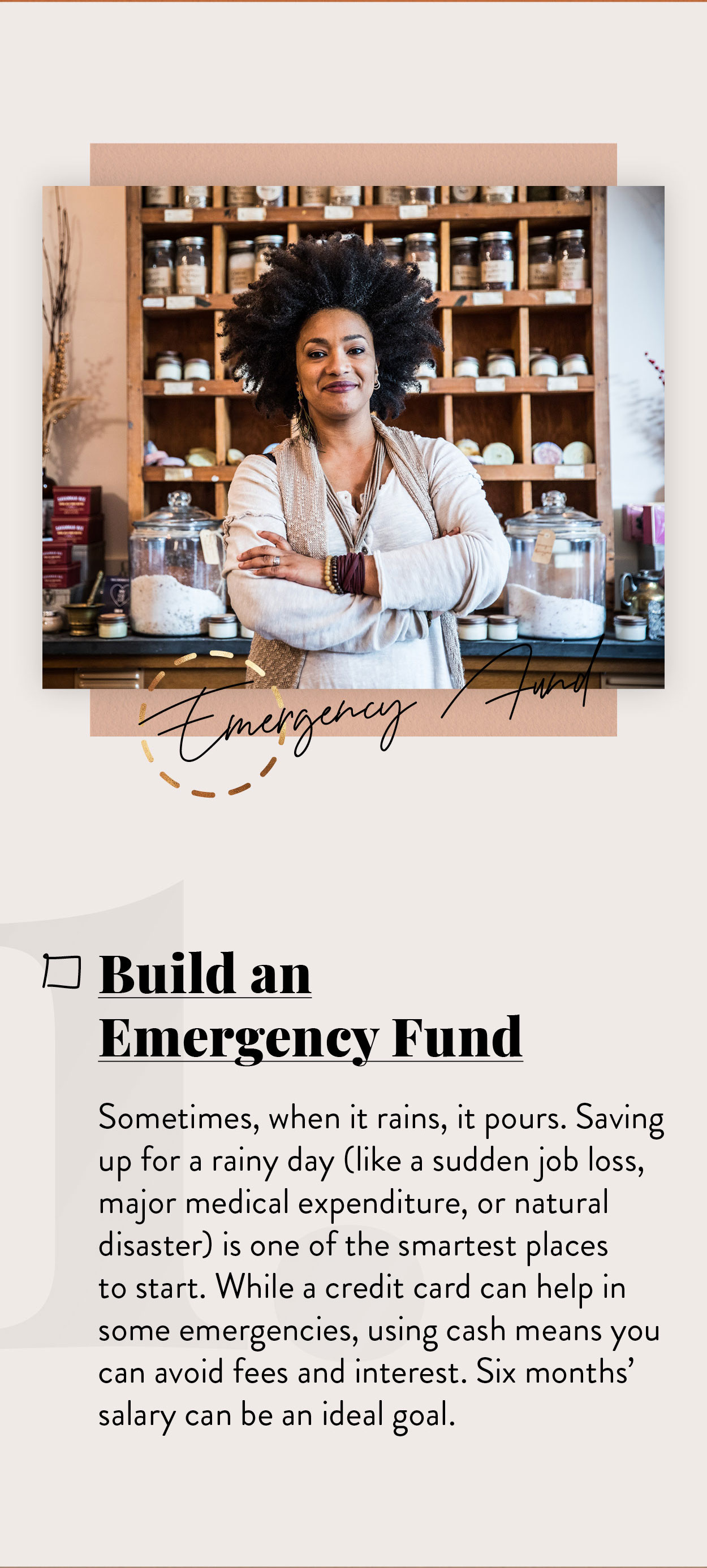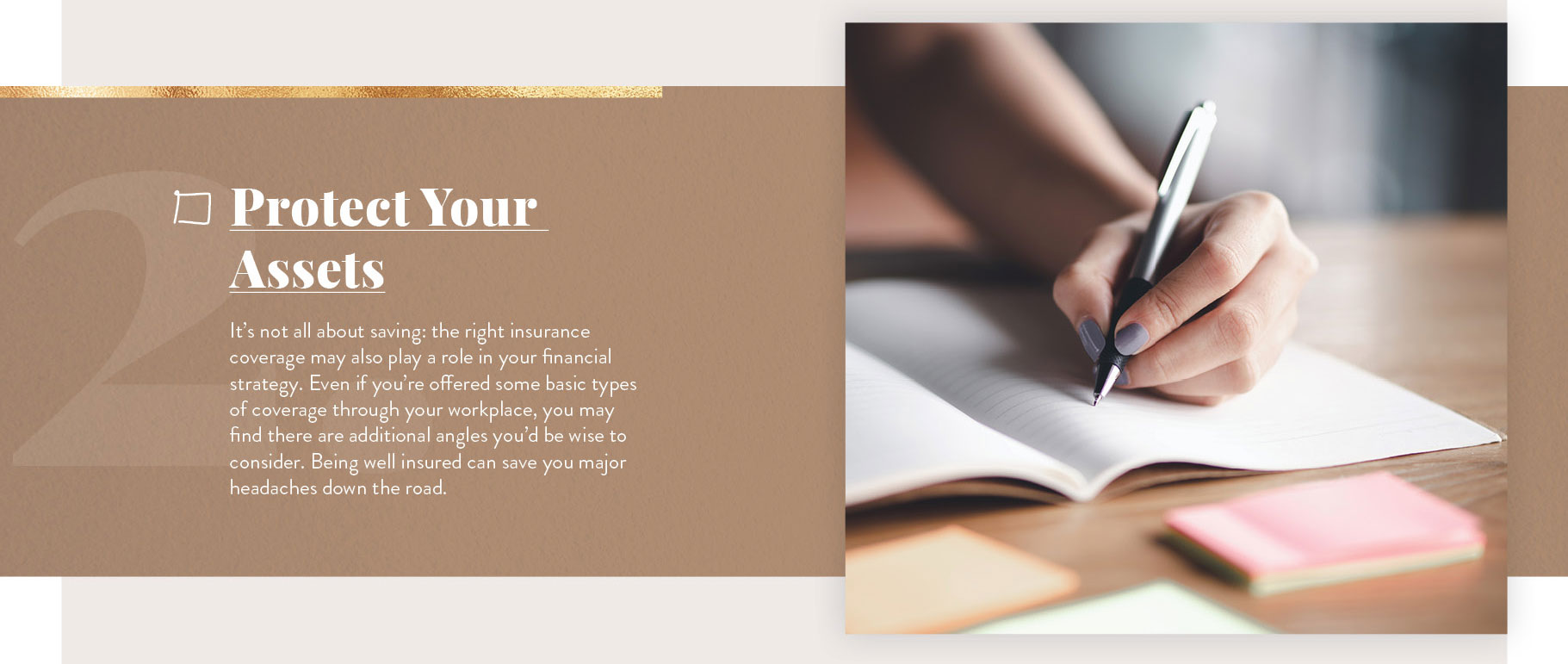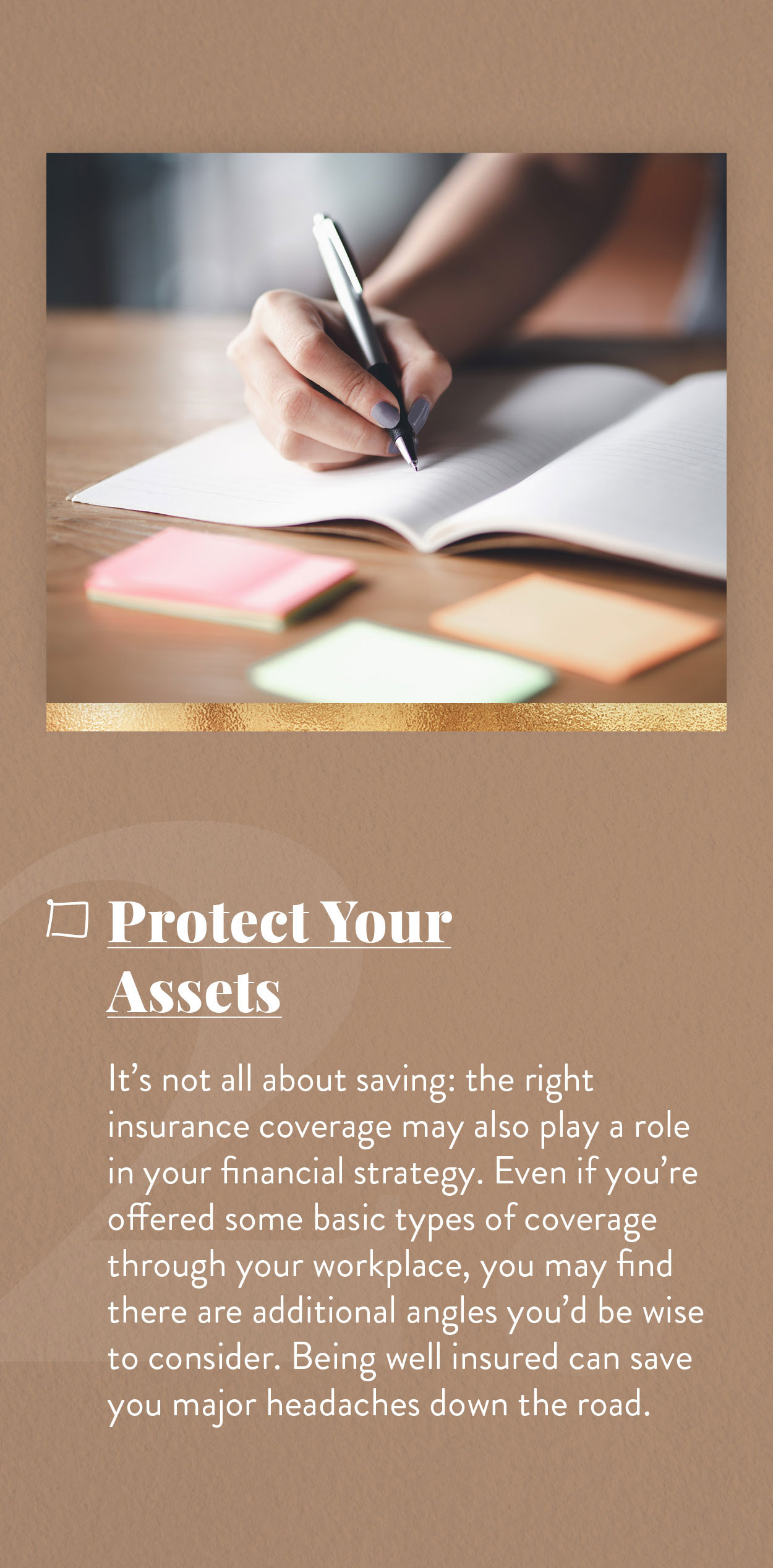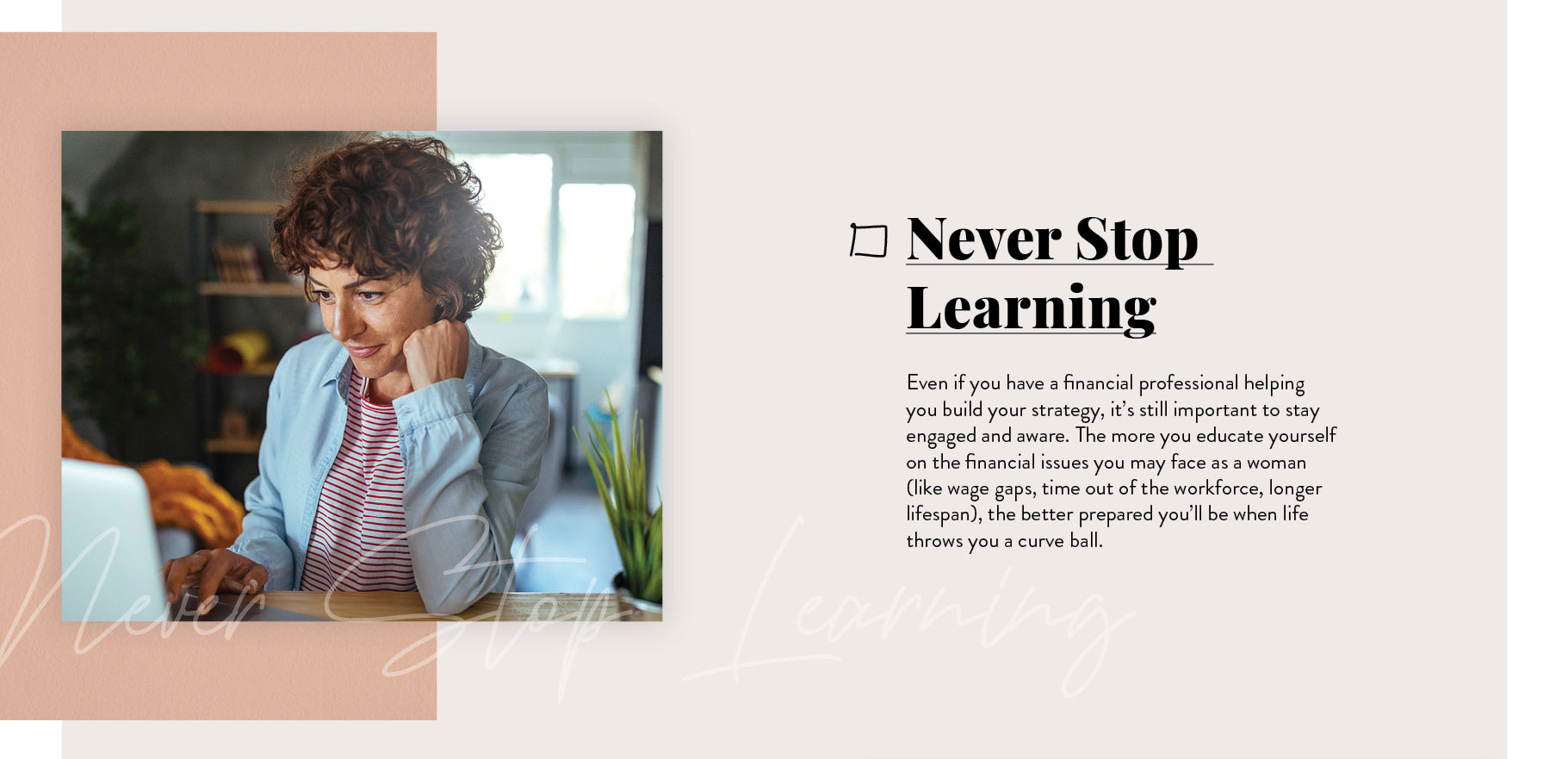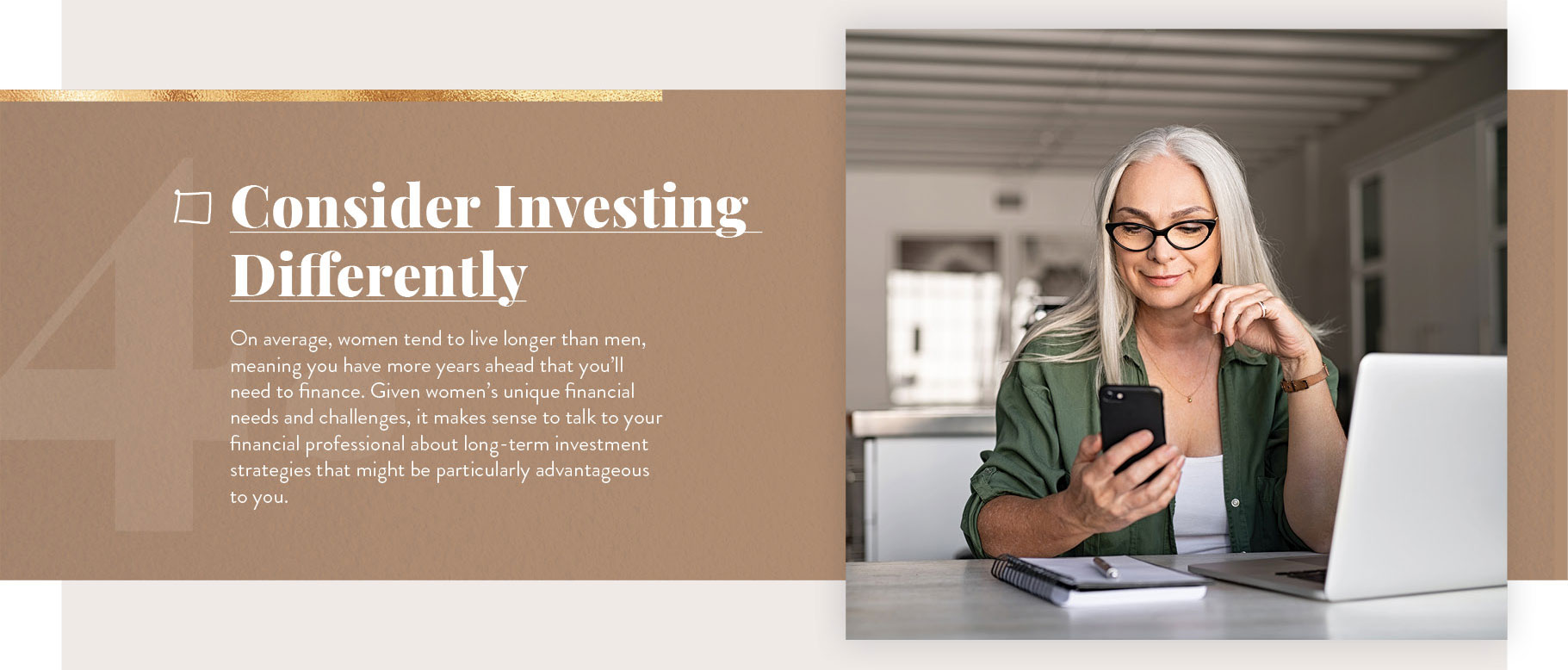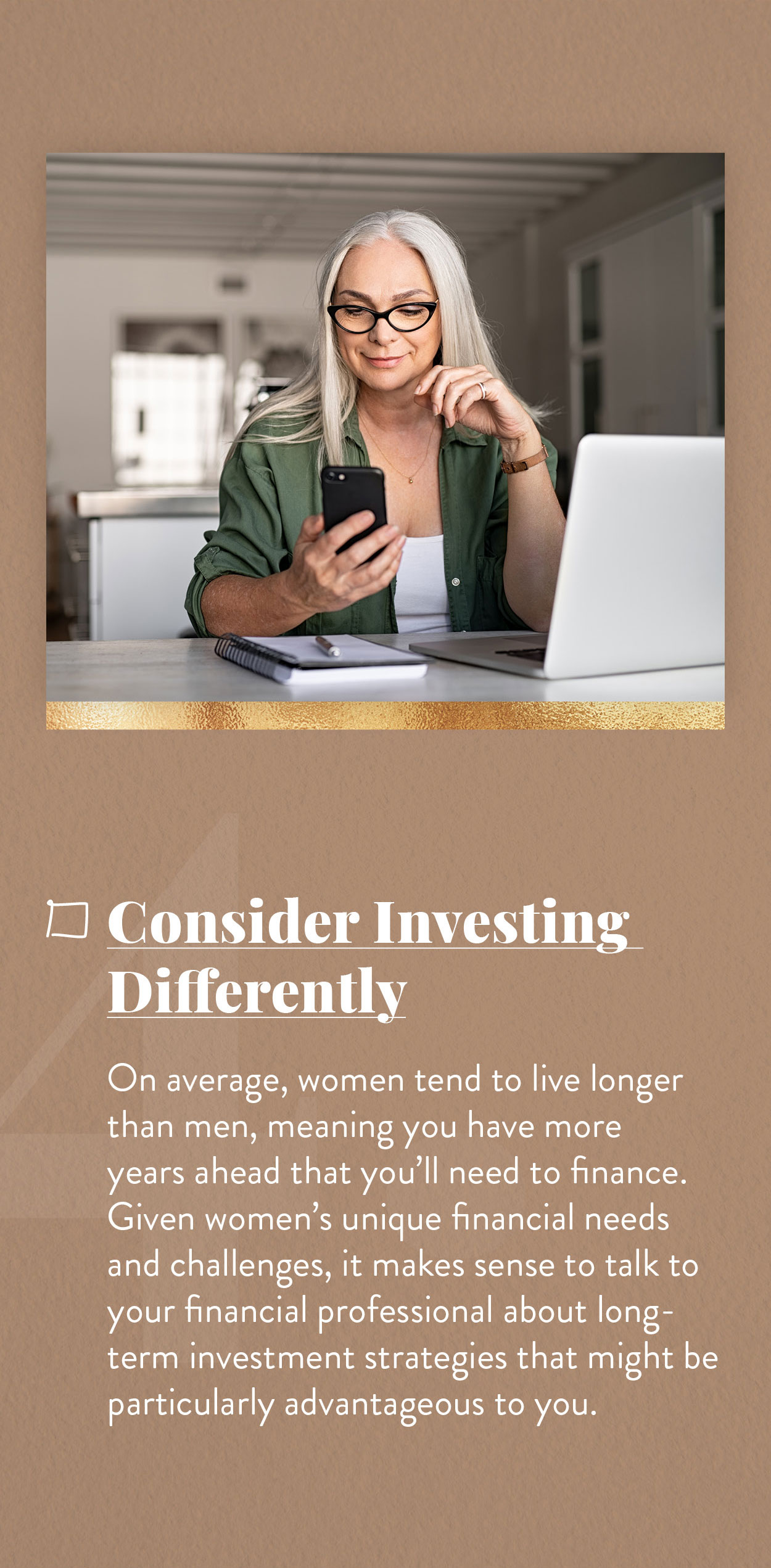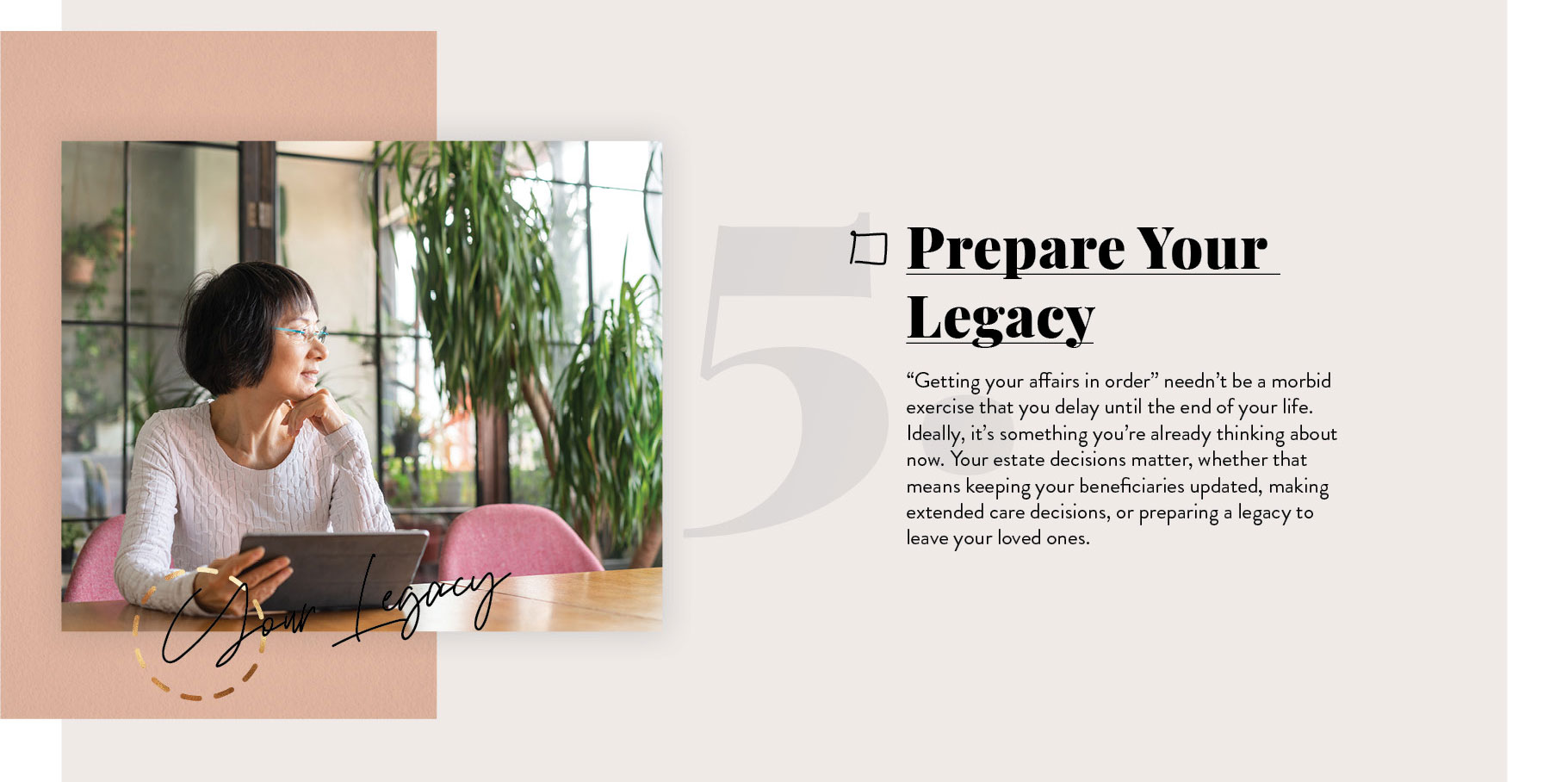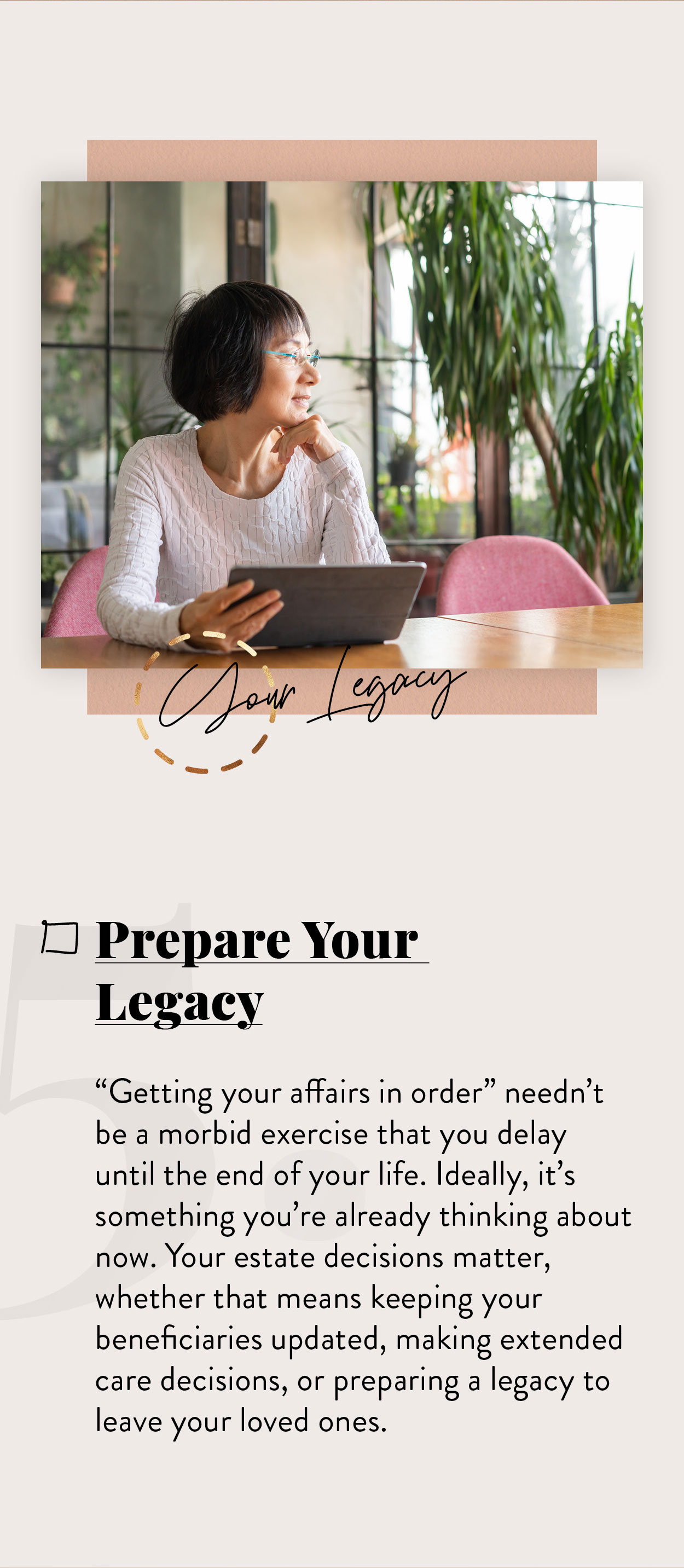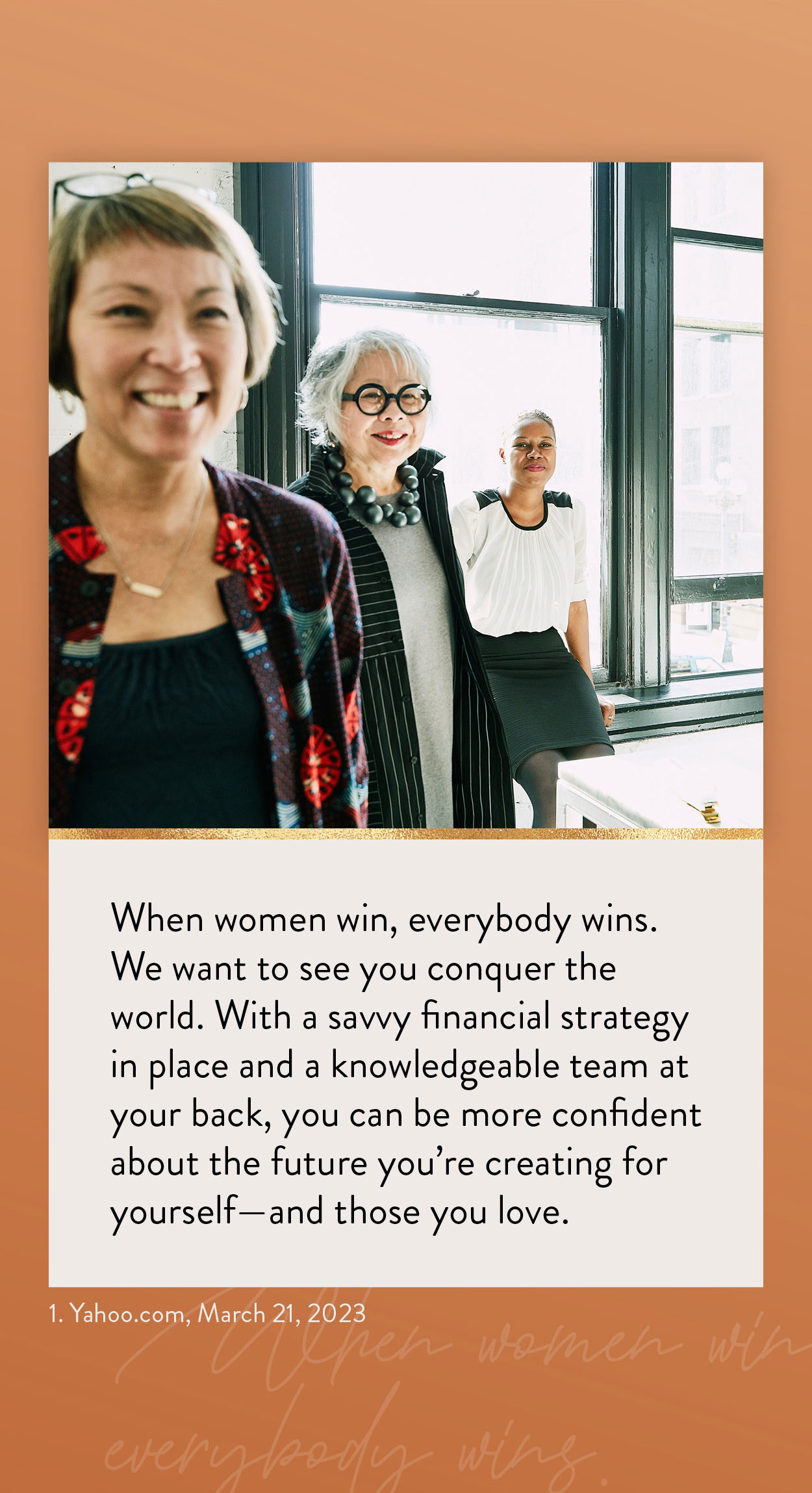 Related Content
Preparing for college means setting goals, staying focused, and tackling a few key milestones along the way.
Most stock market analysis falls into three broad groups: Fundamental, technical, and sentimental. Here's a look at each.
In life it often happens that the answers to our most pressing questions are right in our own backyards.